Bigg Boss Telugu 3: HC Directs Police Not To Make Any Arrests, Details Inside
Hyderabad High Court issues an order to Police saying not to make any arrests until proper probe is done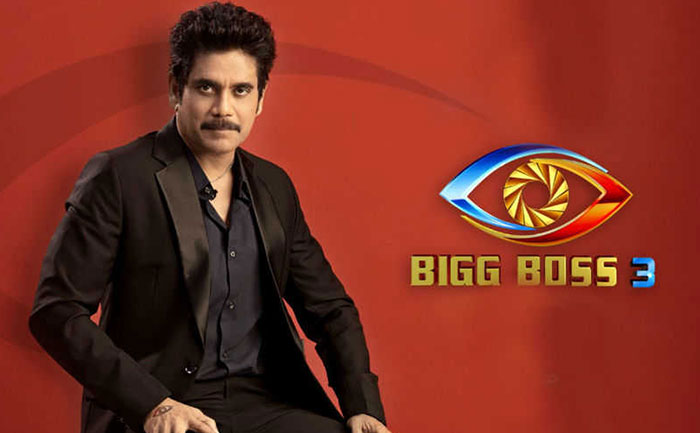 The third season of Bigg Boss Telugu seems to be landed in trouble ahead of its launch date. After two actresses Shwtha Reddy and Gayatri Gupta filed two separate petitions, yet another film producer Kethireddy Jagadishwar has filed a PIL against the makers of Bigg Boss Telugu in Hyderabad's High Court.
In his petition, Jagadishwar requested the High Court to issue an order to censor the show the way it is done for movies. The petitioner also urged the court to impose restrictions such as the same dress code for each Bigg Boss contestants.
The petitioner also demanded that the show should be aired post 11 pm instead of Primetime as it showcases a lot of adults content.
It is to be noted that earlier the above mentioned two actresses had filed two cases against the makers of the show for demanding sexual favours to get entry into the show.
According to reports, Police have registered the cases under Section 354 (Assault or criminal force to woman with intent to outrage her modesty) of the Indian Penal Code (IPC) against the organisers of Bigg Boss Telugu. While speaking to the news agency, ANI, senior police official KS Rao, Banjara Hills division confirmed that they have filed a case against the four members of the show.
Looking at the complaints, the makers of Bigg Boss Telugu 3, have filed a counter-complaint on Tuesday in the High Court. Following their complaint, on Wednesday, the High Court issues an order to not make any arrests until the probe is completed. The police are likely to submit their report in a week.
'Bigg Boss 3' Telugu hosted by Akkineni Nagarjuna is scheduled to air from July 21.
Also Read: Bigg Boss Telugu: Journalist Accused Organisers Of Demanding Sexual Favours