Bihar girl shows symptoms of Coronavirus, admitted in hospital
China-returned Bihar girl shows Coronavirus symptoms, admitted to Patna Medical College and hospital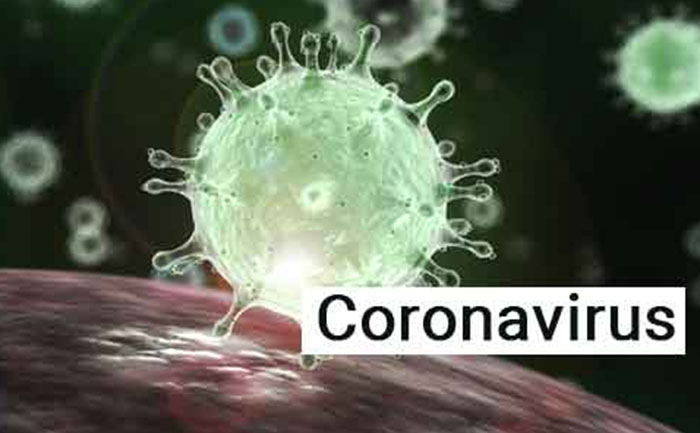 The Coronavirus is spreading rapidly causing a global panic. In India, a young girl from Bihar is the first suspected case. A 29-year-old-woman who hails from Bihar's Chapra has recently come back from China. She is showing symptoms similar to coronavirus, which has killed at least 80 people in China and infected thousands across the globe.
As reported by the superintendent of Patna Medical College and Hospital (PMCH) to ANI, "A girl from Chapra, who recently returned from China, was admitted to ICU at a hospital in Chapra after she showed symptoms similar to that of coronavirus. Now she is on the way to Patna, she'll be admitted at PMCH."
Ekta Kumari had returned from China on January 22 at Kolkata airport and reached Chapra by train, where her parents live in the Shanti Nagar colony. She is completing her research project in China's Tianjin University. She had left Tianjin University just after the city got in the midst of coronavirus virus.
More than 29,700 passengers from 137 flights have been screened for coronavirus infection across seven identified airports in the country. But to date no positive case has been detected. More than 100 people have been kept under observation in Kerala and Maharashtra.
For the uninitiated, Coronaviruses are a group of viruses that cause diseases in mammals, including humans, and birds. In humans, the virus causes respiratory infections which are typically mild but, in rare cases, can be lethal. In cows and pigs, they may cause diarrhea, while in chickens it can cause an upper respiratory disease.
Also Read: China's coronavirus outbreak: Increase of 136 cases over the weekend