Bihar: Human skeleton found in Muzaffarnagar shelter during rape probe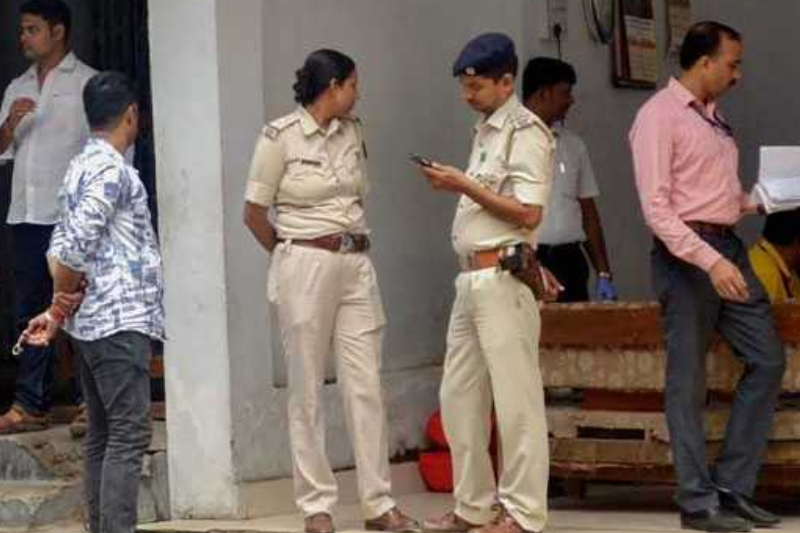 While investigating the Muzaffarnagar Shelter home case, the Central Bureau of Investigation (CBI) has found a human skeleton, it is believed to be remains of one of the victims at a cremation ground in Sikandarpur area.
The Muzaffarnagar Shelter home case came to light almost five months ago, in which 40 girls were sexually exploited and one of the victims was killed and buried to hide the murder. The prime accused in the case is the owner of the shelter home, Brajesh Thakur.
The skeleton has been exhumed and taken by the investigating team for further probe. The investigation team is expected to take the main accused Thakur on remand for more interrogation. Following the DNA report, which was carried to ascertain the identity of the remains.
"Some of the inmates in the government-funded shelter home run by Brajesh Thakur's NGO Seva Sankalp Ewam Vikas Samiti (SSEVS) have alleged that some of their fellow inmates were killed and buried after the rape," officials told NDTV.
The local police had carried out digging at the location identified by the girls but could not find anything, they said.
Apart from Thakur, the CBI had taken into custody Rosy Rani, assistant director in the social welfare department, staff members Guddu, Vijay and Santosh.
According to the CBI, Rani was informed about the sexual assault by the 34 victims, but she did not take any action against either on the NGO nor on Thakur. Based on the complaints filed and the investigations, the agency has booked Rani under Protection of Children from Sexual Offenses Act. One of the officials said, reports First Post, "The girls shared their ordeal with Rani but she didn't take any action."
The agency has also frozen 20 bank accounts of Thakur besides any kind of transaction of his movable and immovable properties have been barred, they told NDTV.
Also read: Muzaffarpur shelter home case: CBI arrests 4 more, freeze bank accounts