Bihar : MLC's sons accused of molestation and rape attempt!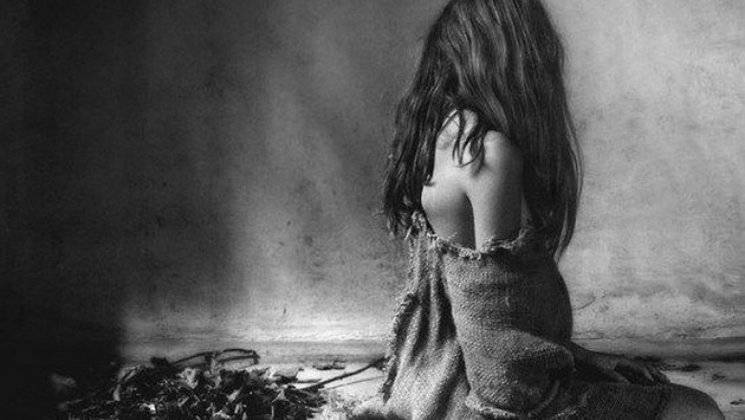 An air hostess who works in a private airline has accused two sons of Patna's BJP MLC and former chairperson of Bihar Legislative Council Awadhesh Narayan Singh – Sushant Ranjan and Prashant Ranjan of eve-teasing, illegal confinement and assault in Patna.
The claimed incident occurred at the official residence of the former legislative council chairman's near new secretariat on May 16. Even though the incident happened on May 16, the case was logged by the Women Police Station on Saturday, May 19.
According to the report, the woman has claimed that she knew Sushant Ranjan, who was invited to dinner by the latter on May 16.
Women police station in-charge Vibha Kumari said: "The complainant said she went on May 16 after requests by Sushant, who had told her that he wanted to clear some misgivings between them. After a while, she said, Prashant came and an argument broke out, during which he misbehaved with her. Later, she was locked in a room, but a domestic help helped her escape".
In defence of his sons, MLC Singh said: "I have given good values to my sons. I have spoken to them. Let there be a fair investigation".
SSP Manu Maharaj said: "Police would first hear both sides".