Bihar: Woman jumps into canal with two children over domestic quarrel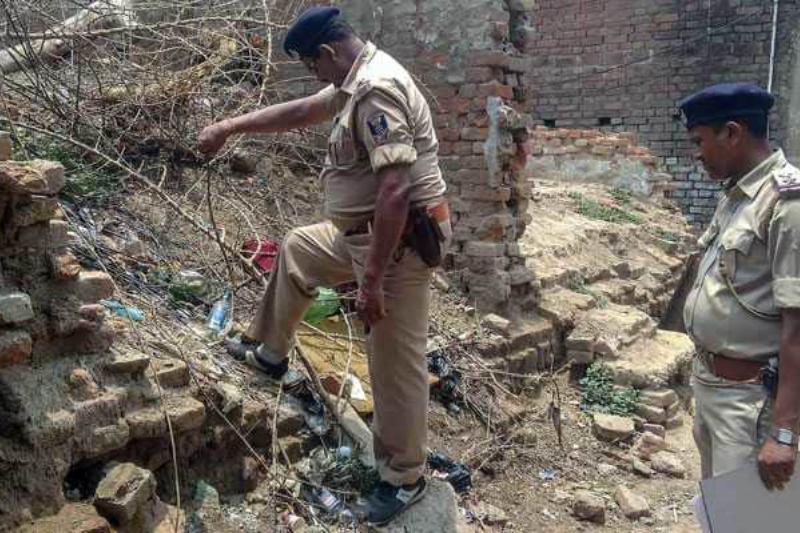 After being exhausted by domestic problems, a woman in Bihar threw her two children including a newborn girl and four-year-old boy into a canal before jumping into it.
The incident occurred in Dumariya village under Town Police station area of West Champaran district where the woman, Antima Devi, was rescued by bystanders who jumped into the Tirhut canal, SHO Mohd Ayub quoted by PTI as saying.
According to the report, the woman has been arrested, although the children who were thrown into canal were swept away by the strong current, yet to be traced.
Asked, why did she take extreme steps? The woman said she was worked up over a repeated argument with her husband leading her to take the ultimate step late on Tuesday night.
In March this year, a woman along with her two daughters jumped into Narmada river, in Del village near Tharad in Banaskantha. After seeing the woman, the local swimmer had jumped into the river and managed to save one daughter, but the woman and another daughter drowned.
The rescued daughter was identified as Anjali.
Also read: Gay partner killed AAP worker for making obscene videos, arrested