#MeToo: Singer Abhijeet Bhattacharya reacts to allegations against him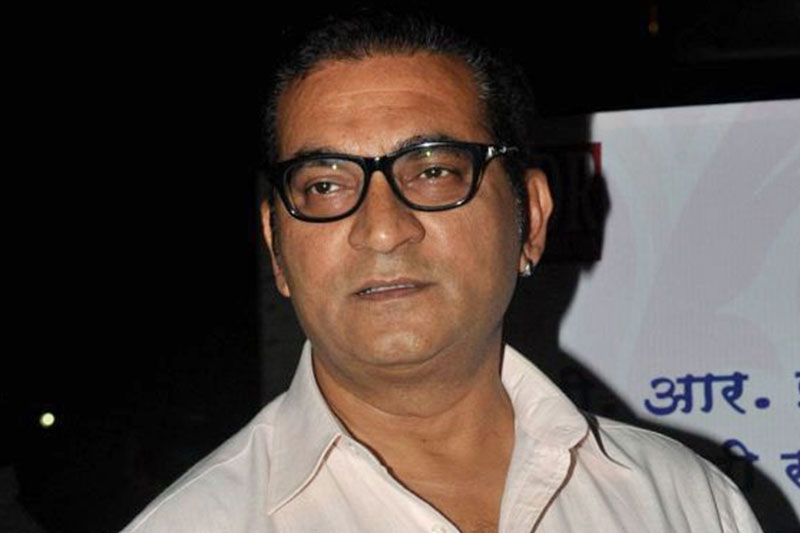 #MeToo has taken the country by storm as after Tanushree Dutta accused Nana Patekar of sexual harassment,  more girls have come out to speak against the harassment they have faced. A lot of shocking names have come up and one amongst them was of singer Abhijeet Bhattacharya.
A flight attendant had alleged that Abhijeet had followed to a pub in Kolkata and kissed and nibbled on her left ear. Abhijeet replied to the allegations in a very irresponsible way and said that the incident happened 20 years back and he was not even born at that time. He also added that he has never been to pubs thus reiterating that the girl accused him to get attention.
What's most disgusting is the fact that he went ahead and called the girls fat and ugly who are making allegations against men. He said that they are doing this just to get attention and he won't give them any by replying to the allegations.
A lot of other names like well known journalist MJ Akbar, Nana Patekar, Vikas Bahl, Alok Nath have been accused of sexual harassment in the new wave of #MeToo.
Also read: #MeToo: Singer Abhijeet Bhattacharya accused of sexual misconduct