Bill Gates QUITS Microsoft board amid affair claims with employee
Bill Gates decided to quit Microsoft Corp after the company conducted an investigation into his involvement with an employee.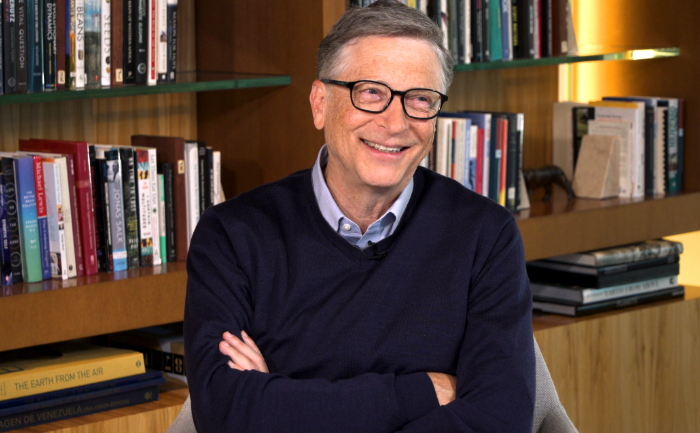 On May 4, Bill Gates and his wife Melinda Gates issued an official statement and revealed that they are getting a divorce after 27 years of being married and 34 years as a couple. Now, in a shocking turn of events, Bill Gates has been recently accused of being involved with a female employee of Microsoft.
According to a report in The Wall Street Journal, the board members at Microsoft Corp. made a decision in 2020 that it wasn't appropriate for its co-founder Bill Gates to continue sitting on its board as they probe the billionaire's prior romantic relationship with a female Microsoft employee that was considered to be inappropriate.
The company said it hired an outside law firm in the second half of 2019 to conduct the investigation. Microsoft said in a statement. "A committee of the Board reviewed the concern, aided by an outside law firm, to conduct a thorough investigation. Throughout the investigation, Microsoft provided extensive support to the employee who raised the concern."
A Microsoft engineer alleged in a letter that she had a sexual relationship with Bill Gates almost 20 years ago which ended amicably.
Microsoft added that the investigation did not reach a conclusion because Gates decided to quit the board before the conclusion of the investigation in this matter. The spokesperson told The Journal that Bill's decision to move off the board was in no way related to this matter and he wanted to devote more time to philanthropy.
Stay tuned to The Live Mirror for more updates.
ALSO READ: Bill And Melinda Gates Announce Divorce After 27 Years Of Marriage