Billie Eilish Drops New Single Your Power, Ballad With A Message
Billie Eilish Drops New Single Your Power A Response To Abuse Of Power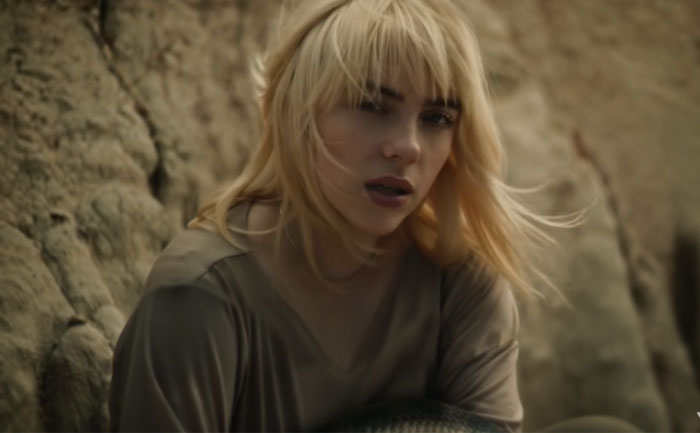 American music sensation Billie Eilish released her new song titled Your Power. The song is an open letter to people who take advantage. The singer took social media by storm when she debuted with a blonde look on the cover of British Vogue. Billie looked sensational in blonde hair and corset as she unveiled her new single.
Her fourth self-directed music video features the 19-year-old superstar all by her lonesome in California's Simi Valley.
Watch the video here:
In the video, she condemns someone who has abused their power and hasn't realized the repercussions of their actions.
In her Vogue interview, Billie revealed that the song is "an open letter to people who take advantage — mostly men."
She added, "I don't know one girl or woman who hasn't had a weird experience, or a really bad experience. And men, too — young boys are taken advantage of constantly. People forget that you can grow up and realize s**t was f****d up when you were younger."
"Your Power" is the third single from her upcoming sophomore album, Happier Than Ever. The album is due on July 30 via Darkroom and Interscope Records. "Happier" is a collaboration with her brother Finneas O'Connell.
Previously released singles "Therefore I Am" and "My Future," which respectively peaked at No. 2 and No. 6 on the Billboard Hot 100, will also be featured on the 16-song project.
Also Read: Billie Eilish honoured by YouTube with first-ever Infinite Bad Guy music video