Billie Eilish honoured by YouTube with first-ever Infinite Bad Guy music video
YouTube honours Billie Eilish with world's first infinite fan-cover video mashup of 'Bad Guy'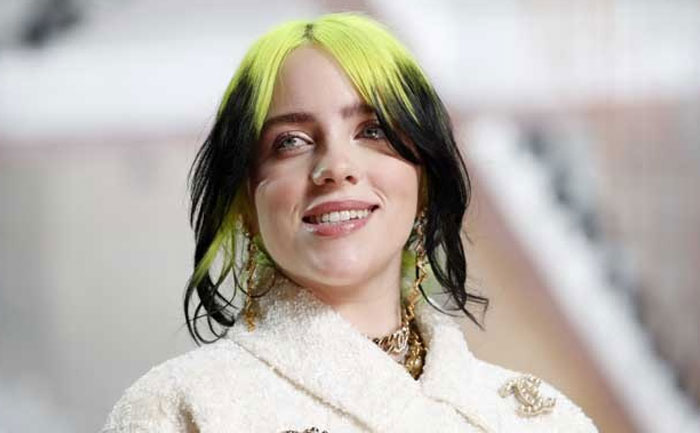 Singing sensation Billie Eilish's 'Bad Guy' video has reached 1billion YouTube views. To celebrate the occasion the platform has decided to honour Eilish with the world's first 'infinite' music video for the song.  The 'Infinite Bad Guy' video brings together tens of thousands of YouTube covers of the track for an endless video that's unique on every next watch.
YouTube takes short clips from tens of thousands of "Bad Guy" covers. They have linked them together and  created a new visual every time. The clips are strung together to fit the sequence of the song.
"Billie Eilish is an exceptional artist, and it's clear her fans on YouTube agree. This is a thank-you to Billie and all her friends," Variety quoted Vivien Lewit, YouTube global head of artist relations.
The music platform has worked with Google Creative Lab for developing as well as launching 'Infinite Bad Guy'. The organizers gave it its own microsite: billie.withyoutube.com. Fans are able to watch the video at the new website which begins with the singer's original video for the song and, with the help of AI, has synced up thousands of covers to play along with the song.
Check out the teaser here:
On the work front, Billie Eilish shared a new track called 'Therefore I Am' last week.
Also Read: Billboard Music Awards 2020: BTS, Post Malone, Billie Eilish win big, check out complete winners list