Birthday Special: Let's know the saga of Mumtaz who was once tagged as a B grade actress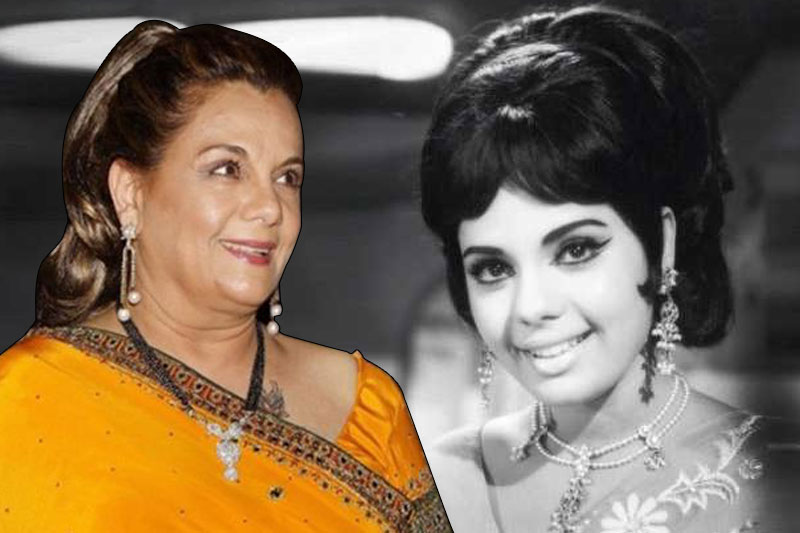 The Indian cinema has given us a number of legends from the golden era and 'Mumtaz Madhvani' is one such legend who has stolen many people's heart through her jazzy dancing moves. Today the veteran actress turns 71. On her birthday let's remember her journey of Indian cinema.
Early Life days: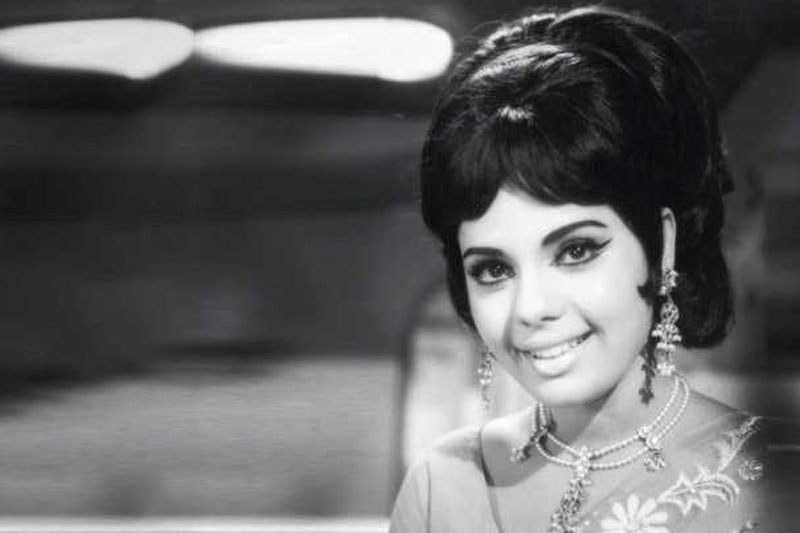 Mumtaz was born to Abdul Saleem Askari who was a dry fruits vendor and Shadi Habib Agha, the family belonged to Iran with Afghan descent. As soon as Mumtaz turned one, her parents got divorced. Though there are no traces that the actress suffered due to parent's separation but the struggle to deal with this reality reflects in her journey.
The saga of Indian cinema: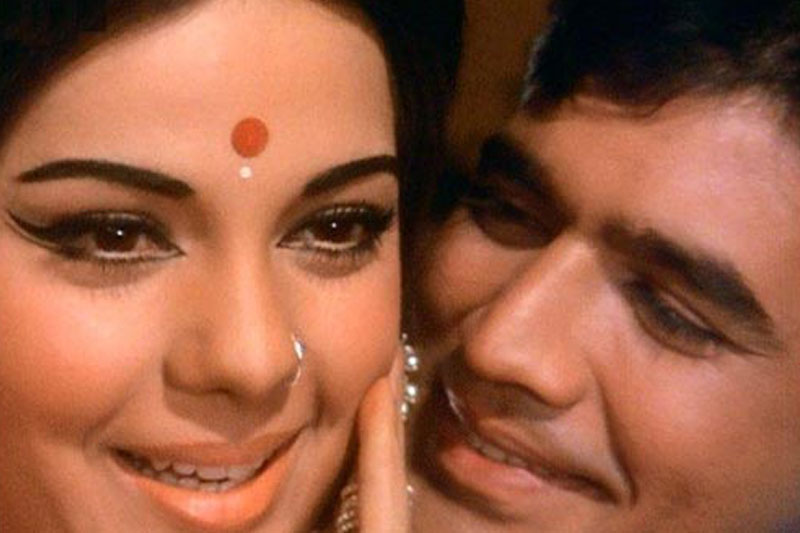 Mumtaz appeared as a child actress in Sone Ki Chidiya (1958). As she entered her teenage she got a chance to appear in Vallah Kya Baat Hai, Stree and Sehra in the early 1960s but as an extra. Some days passed, Mumtaz was growing as a lady when she grabbed a chance to work in an 'A' grade film in O. P. Ralhan's Gehra Daag. Mumtaz was young, beautifu and attractive lady who definitely got attention at that time which lead her to be heroine in 16 action films, including Faulad, Veer Bhimsen, Tarzan Comes to Delhi, Sikandar-E-Azam, Rustom-E-Hind, Raaka, and Daku Mangal Singh, with freestyle wrestler Dara Singh, and was labelled as a stunt-film heroine. To mention about her remuneration, she use to charge INR 250,000 per film. Then comes the stardom, slowly Mumtaz was noticed onscreen frequently which got her on board with all time first superstar Rajesh Khanna in Raj Khosla's blockbuster Do Raaste (1969). Just because she started her career with action films she was tagged as 'B' grade heroine which was not the case, due to such false buzz she faced a lot of rejection before becoming superstar, so much that one time Shashi Kapoor, who had earlier refused to work with her in Saccha Jootha, wanted her to be his heroine in Chor Machaye Shor (1973). Her films made around 28 million to 65 million gross on box office during that time. She was often paired up with Rajesh Khanna and Feroz Khan in several films. Later she took a break of 13 years with the reason to look after her family and made a come back which was also her final film named Aandhiyan in 1990.
Achievements to be remembered: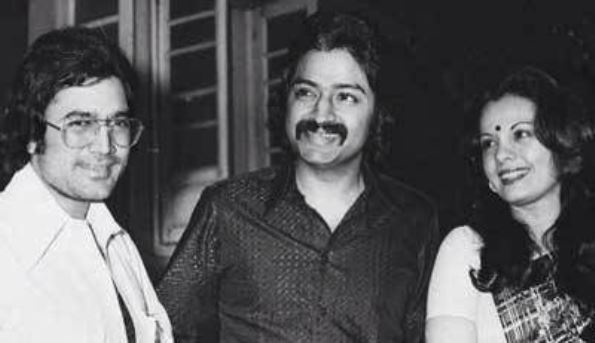 Her most appreciated and remembered achievement was when she received Filmfare Best Actress Award for Khilona in 1970. It was her only best actress award and it really made a mark due to one and only Mumtaz who made that role alive with her approach towards the character as no one was interested in accepting the role of "Chaand" for Khilona, just because she was a prostitute in the story line. Other achievements are her supporting actress awards honored by BFJA Award and Filmfare for films like Brahmachari (1968), Ram Aur Shyam (1967) and Aadmi Aur Insaan (1969) respectively. She received Filmfare Lifetime Achievement Award in 1996 and IIFA Outstanding Contribution by an Indian in Cinema, Honorary Award in 2008.
Also Read: As Sonu Nigam turns 45, he continues to touch many hearts through his melodies
False rumors: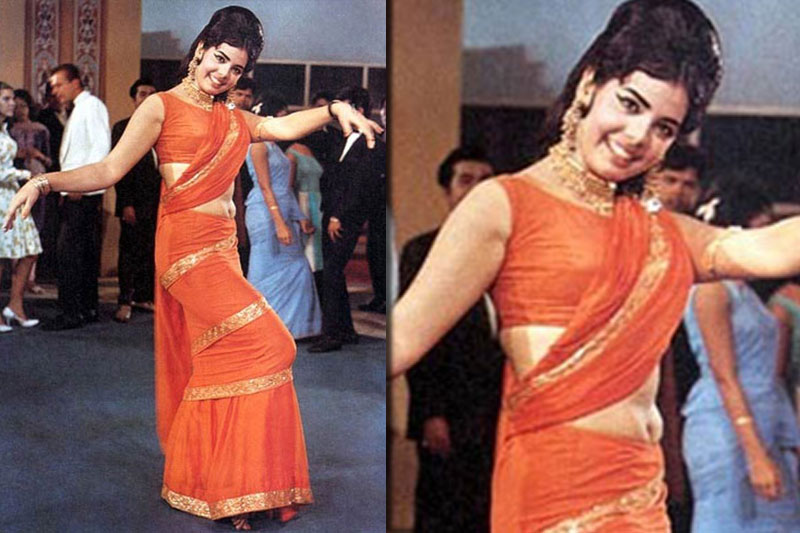 During the month of April 2018, there was rumor about the legend actress that she has passed away and not with in hours the social media and Internet was flooding with prayers for her soul. This incident was handled well by her family, Mumtaz's daughter Tanya Madhvani uploaded one Instagram post in which you can witness Mumtaz in a sweet gesture addressing about her health and love she received from her followers, all the way from Italy.
The battle of cancer: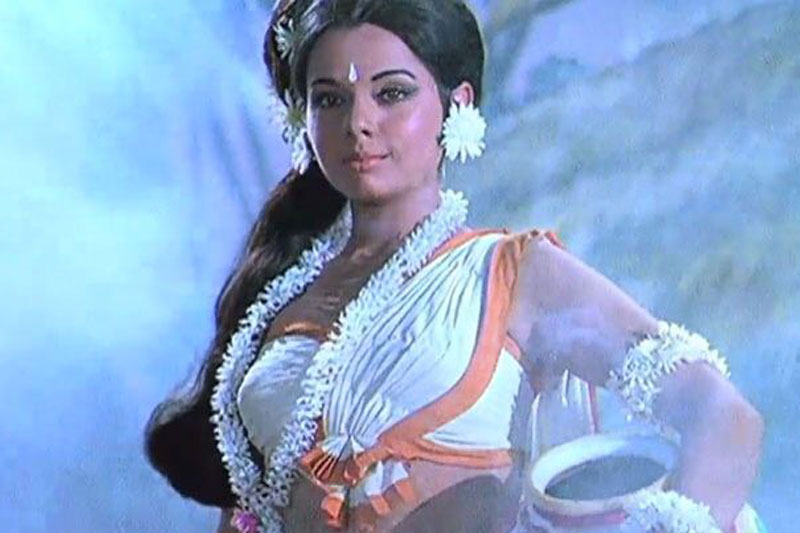 According to reports Mumtaz was diagnosed with breast cancer. But she was able to come over the deadly disease with the help of strict diet and daily activities like swimming and going to gym during her pre-cancer days even at the age of 50. Also her family took care of her illness and numerous chemo sessions but the treatment again made her put on her weight.
Birthday Wishes: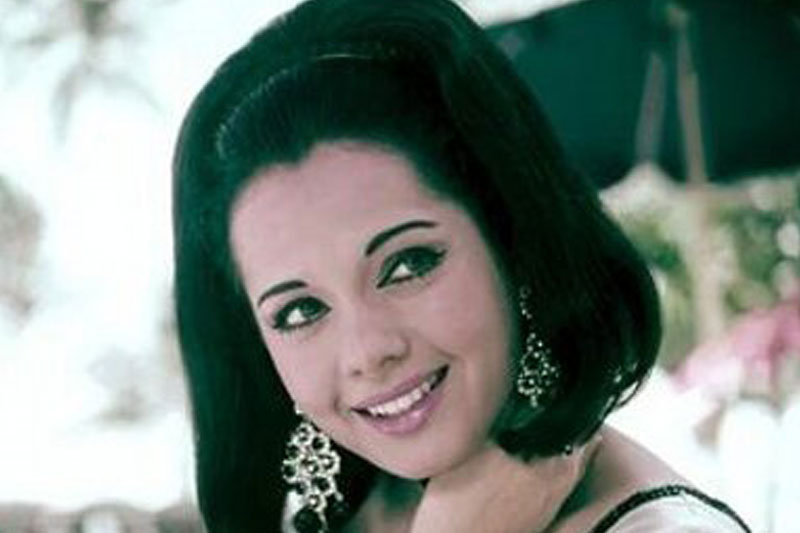 Dear Mumtaz, we love your electrifying moves from past, and even today, the mood you create through your dance numbers leaves us mesmerized. Not just limited to being a stunt film heroine but you have emerged out as a deserving actress in the Indian cinema and have earned respect in our heart. We are sure you still have plenty of fans and you will always be remembered for your contribution towards Indian cinema. Happy Birthday!
Also Read: On her birthday, Huma Qureshi tweets 'Fear is stupid. So are regrets'