Fortnite on android; find out which smartphones are supporting the game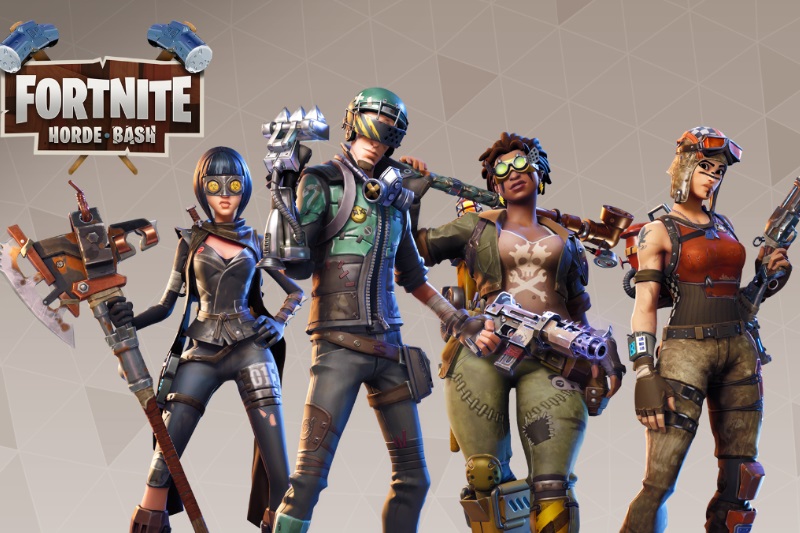 Fortnite on Android: From Samsung Galaxy Note 9 to Google Pixel 2: 40 smartphones that will support the game, is coming to Android soon. The game developer, Epic Games, has already marched in the IOS-powered mobile market back in April, keeping the Android user waiting. The game has managed to earn a significant amount of revenue of $100 million in just three months. The only other competitor in that genre is PUBG which garnered a positive response from users worldwide.
PUBG Corp has taken an upstart by launching the game on both platforms. It now seems that Android users won't have to wait much longer. Epic Games is planning to launch the Android version of the game at the Samsung Galaxy Note 9 launch, with Samsung getting a 30-day exclusive offer.
Also Real: TRAI Chief's daughter threatened, hackers warn of leaking personal data
Fortnite 'supported devices'
The game will also need a certain baseline of hardware compatibility to let the game run smoothly. This means that entry-level devices may not be able to run the game without any issues if they don't have a bare minimum amount of RAM, processor, and a GPU. Epic Games have issued a list of devices that the game will support. The developer has released a list of 40 devices which includes some mid-range gadgets alongside high-end smartphones.
List of supported devices
Google Pixel 2, Huawei P10, Raze Phone, Samsung Galaxy S9 and S9 Plus, and Sony Xperia XZ1, Moto E4 Plus, Samsung J series, Samsung A series, and Sony Xperia XA1 series.
The complete list of supported devices at launch include, Google Pixel 2, Google Pixel 2 XL, Huawei Mate 10, Huawei Mate 10 Lite, Huawei Mate 10 Pro, Huawei P10, Huawei P10 Plus, Huawei P10 Lite, Huawei P9, Huawei P9 Lite, Huawei P8 Lite (2017), LG G6, LG V30, LG V30+, Motorola Moto E4 Plus, Motorola Moto G5, Motorola Moto G5 Plus, Motorola Moto G5s, Motorola Moto Z2 Play, Nokia 6, Razer Phone, Samsung Galaxy A5 (2017), Samsung Galaxy A7 (2017), Samsung Galaxy J7 Prime (2017), Samsung Galaxy J7 Pro (2017), Samsung Galaxy Note 8, Samsung Galaxy On7 (2016), Samsung Galaxy S9, Samsung Galaxy S9+, Samsung Galaxy S7, Samsung Galaxy S7 edge, Samsung Galaxy S8, Samsung Galaxy S8+, Sony Xperia XA1, Sony Xperia XA1 Ultra, Sony Xperia XA1 Plus, Sony Xperia XZ, Sony Xperia XZs, and Sony Xperia XZ1.
Minimum specifications
Snapdragon 430, MediaTek MT6737, Exynos 7870, or Kirin 655 in terms of processors, Adreno 505 or Mali-T720 in terms of the GPU, and 3GB RAM.
Fortnite launch date
The game is expected to launch on August 24, 2018.