Bitcoin Scam : Raj Kundra called in for questioning by ED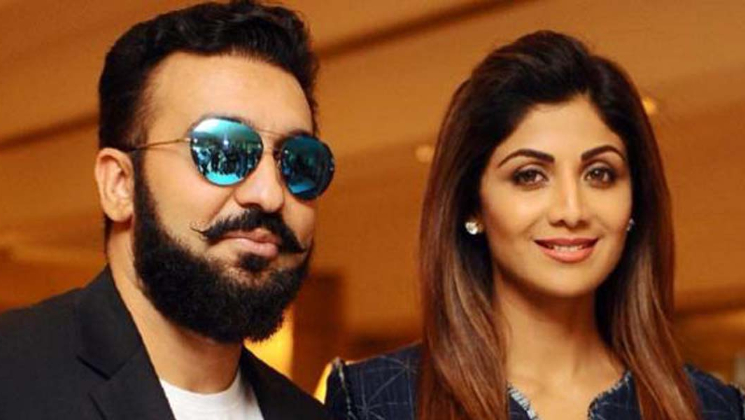 Businessman Raj Kundra, Actor Shilpa Shetty's husband has been summoned by Enforcement Department (ED) in connection with Bitcoin scam, he is presently being questioned in Mumbai.
Not long ago, Amit Bhardwaj was arrested in Pune for the same.
According to the Crime Cell in Pune and ED, Raj Kundra and many more celebrities were seen promoting this scam.
Amit had made the website gatbitcoin.com and looted people for crores. This scam could be a whopping amount of ₹2000 crores.
According to an ED Officer, It is yet to be decided that Raj Kundra is a guilty or just an investor.
This is not the first time that Kundra's name has come up in a controversy, not long ago; he was also involved in betting where his team Rajasthan Royals got banned from IPL for two years.