BJP government is more talk less action : Chandrababu Naidu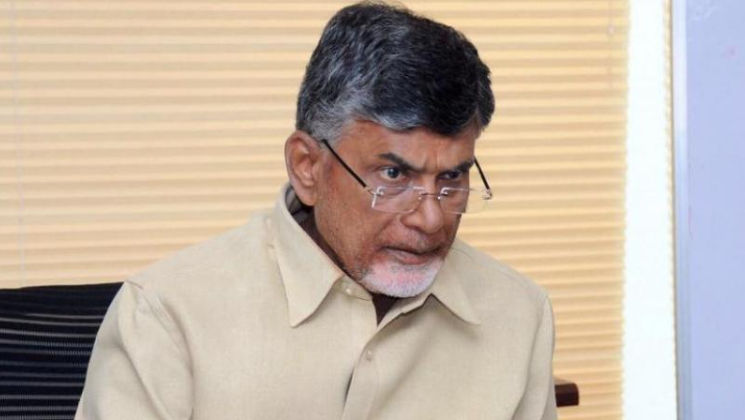 A day after BJP completed its 4 years of being the central government; Andhra Pradesh Chief Minister N Chandrababu Naidu said it was a government of "more talk, less action".
Naidu was addressing the 34th Mahanadu' or annual conclave of the TDP. He said that his party will play a crucial role in national politics and regional parties will come to power after 2019 general elections.
The TDP leader criticized the BJP government for their slogans like "'Make in India', 'Startup India'.
In his inaugural address, Naidu asked, "Has anybody benefited from Modi's schemes?"
He reminded the BJP of its poll promise to implement the Swaminathan Commission report to bail out the agricultural sector.
He questioned Modi for interfering in the Tamil Nadu's politics by using the Cauvery water dispute as an excuse.
Andhra CM also implied that the central government is taking revenge on Andhra Pradesh for demanding fulfilment of the commitments made by the then government when Andhra Pradesh was bifurcated to carve out Telangana state.
The TDP chief told the delegates that their party will retain power in the state and play a key role in national politics too.
Image Source – Deccan Chronicle