Chilli powder attack was because BJP wants Arvind Kejriwal eliminated: Manish Sisodia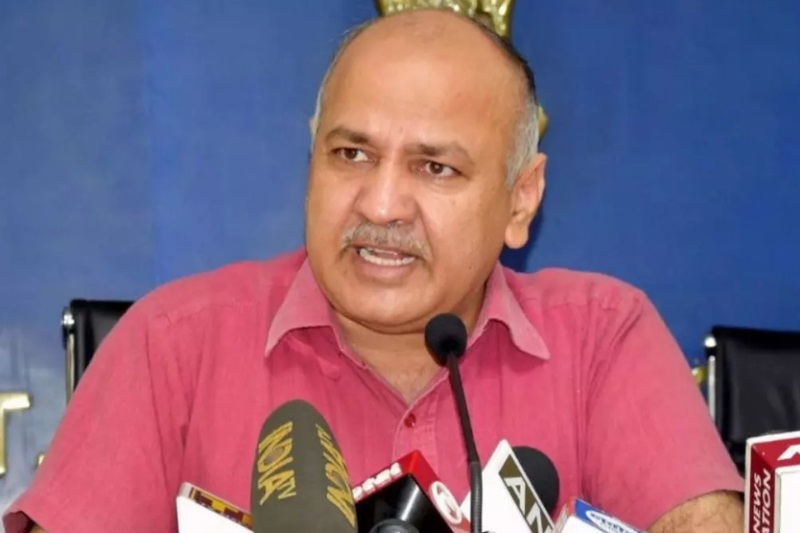 In a scathing attack on BJP, Deputy Chief Minister of Delhi, Manish Sisodia alleged that BJP leadership knew about the chilli powder attack on Chief Minister Arvind Kejriwal and it wants him eliminated.
"(Union) Home Minister Rajnath Singh called Kejriwal and asked him to file a complaint in the attack on him. Is this the way an attack on a chief minister should be probed?" Sisodia asked a group of journalists present in a press conference.
"After failing to stop Kejriwal from working for the people of Delhi, now the BJP wants him eliminated. The entire series of events indicate that top BJP leadership had knowledge of the attack on Kejriwal," Sisodia further alleged.
It was only on Tuesday a man threw chilli powder on Kejriwal inside his office at the secretariat. Though Kejriwal's glasses broke, he wasn't hurt by the attack. Anil Kumar Sharma, the attacker, was arrested. The debate sparked when it was found out from Sharma's Facebook profile that he was affiliated to BJP as a member.
On Tuesday, BJP had said that whole incident was "drama" by the Delhi Chief Minister and Delhi BJP chief Manoj Tiwari immediately sought a high-level investigation into the matter.
Sisodia also lambasted the Delhi police and said the police were acting in favour of the BJP and were trying to save the culprit.
However, even after 24 hours have passed, Delhi's Lt Governor hasn't reacted on the issue. "This mean he also knew it," Sisodia said adding that Aam Aadmi Party (AAP) would hold a protest at the BJP's national headquarters.
Delhi Police lodged a case against Sharma at the IP Estate Police Station. But a senior police official said that no formal complaint was received from the secretariat's end. Police had said on Tuesday itself that the chilli powders may have fallen from his pocket while touching the CM's feet, according to ANI.
ALSO READ: Delhi: Arvind Kejriwal attacked with chilli powder inside Secretariat