Black Widow New Trailer: Natasha Romanoff Faces Her Past
Scarlett Johansson's Black Widow's New Trailer Trumpets July 9 Release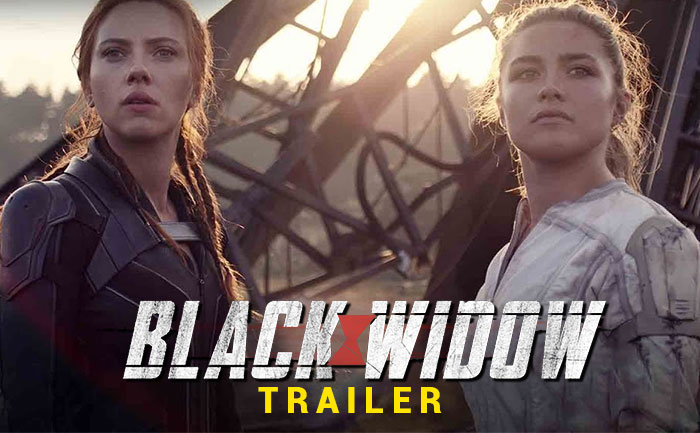 Marvel Studios on Saturday dropped another trailer of its upcoming much-awaited film, Black Widow. It showcases Scarlett Johansson as Natasha Romanoff Facing her past. The new trailer focuses on Natasha Romanoff's life before she became an Avenger.
Watch the trailer here:
The trailer showcases Natasha Romanoff aka Black Widow confronting the darker parts of her past. It is all about how she must deal with her past and the broken relationships left in her wake long before she became an Avenger.
Scarlett Johansson reprises her role as Natasha/Black Widow. Florence Pugh stars as Yelena. David Harbour plays the role of Alexei/The Red Guardian, and Rachel Weisz plays Melina.
Black Widow is the first film in Phase Four of the Marvel Cinematic Universe. The film is directed by Cate Shortland and produced by Kevin Feige.
Black Widow was slated to release on April 20, 2020. The date was then pushed to May, and then to November. However, the film was postponed indefinitely when theatres remained shut due to the novel coronavirus pandemic. But now the makers have finally shared the release date. Black Widow will be releasing on July 9 in theatres.
Also Read: Hirav Shah Birthday Predictions: Will 'Black Widow' Scarlett Johansson Keep Rocking in 2021 as well?