Google To Restrict Apps From Seeing Data On Your Phone
Google to block apps from accessing all installed apps on phone for privacy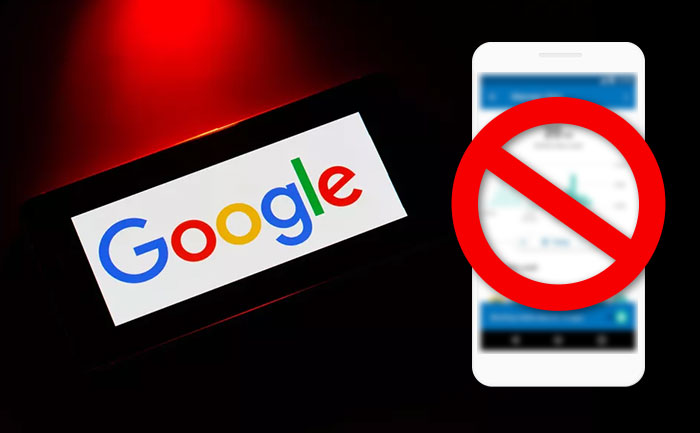 Not many are aware that a number of apps that you download on your smartphone can see every other app already installed on it. They can easily access all the data regarding your banking information and password management too. If you are wary of new apps getting access to your private information. Here is some good news for you. Google has decided to block apps from accessing all installed apps to protect your privacy.
Google has announced a series of policy updates for apps distributed through the Play Store. The company will restrict most developers from seeing what Android apps are installed on a device.
As part of its current security policy, Google will narrow down the list of apps that can use the QUERY_ALL_PACKAGES permission. Google has said that app developers will have to provide a reason why the tech giant should let them access other apps on users smartphones. The policy seeks to protect users against any malicious advertising. Also from any other such activity where an external entity can view apps installed on a device.
The only apps permitted to access are file managers, antivirus apps, and banking apps, including other apps that involve financial transactions. If an app doesn't have a reason for access the permission, Google could remove it from the Play Store. It could possibly terminate developer accounts
This update will go into effect on May 5 of 2021, and as of November of 2021, all apps submitted to the Google Play Store must target Android 11 or higher.
Also Read: International Fact Checking Day: Google Shares How To Spot Fake News Online