The prices of BLACKPINK's luxury handbags will burn a deep hole in your pockets
The price of these luxury handbags favoured by Blackpink will leave you shocked for sure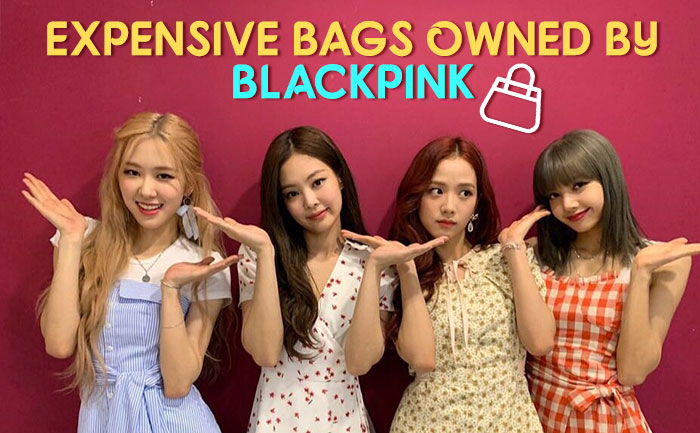 BLACKPINK is often spotted rocking luxury items, whether it be in the airport while waiting for their flight or on vacation during their break. In fact, BLACKPINK girls are known for being ambassadors for brands such as Chanel (Jennie) and Celine (Lisa). The arrival of summer calls for a wardrobe update.
For all those fans who love shopping hi-end luxury bags here is some inspiration for you from your favourite K-pop artists before you make the splurge. Apart from itty bitty mini-bags to crossbody options take a look at some of the most popular handbag styles among K-pop stars BLACKPINK.
But beware the cost of these bags can easily dig a very deep hole in your pocket as they're not cheap by any means.
Check out some of the most expensive luxury bags owned by BLACKPINK:
1. Balenciaga – $2650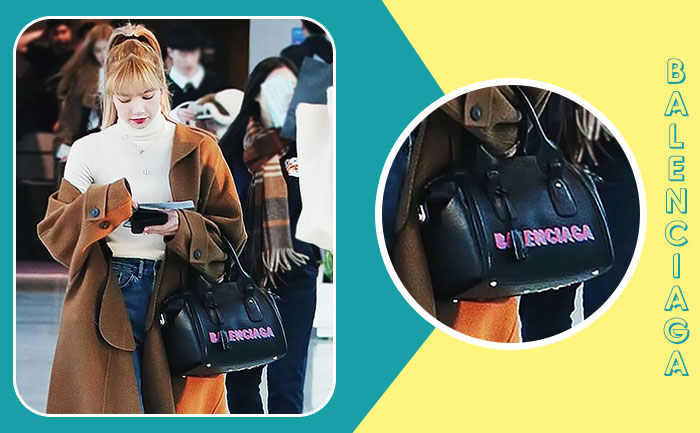 2. Chanel – $2,845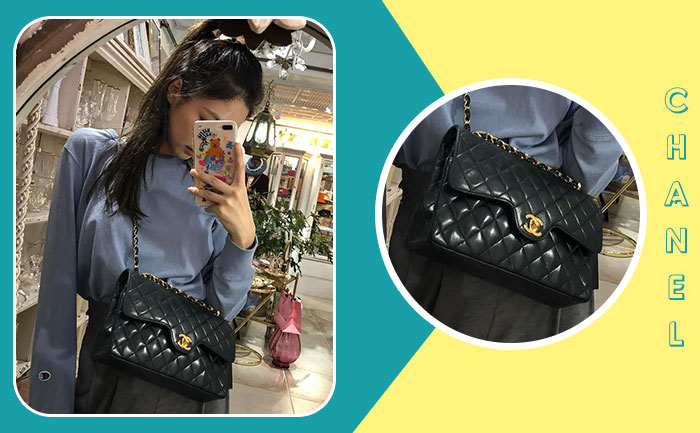 3. Perrin Paris – $1,295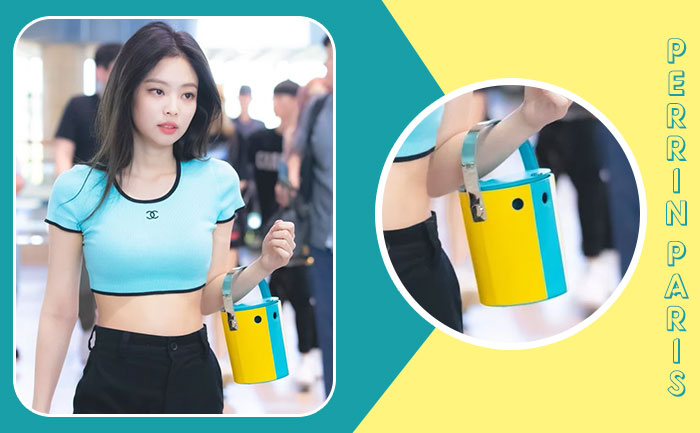 4. Yves Saint Laurent – $1,990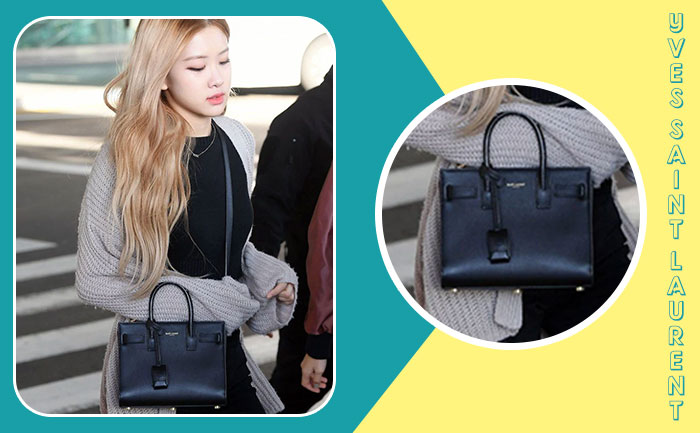 5. Chanel – $1400-$1650

6. Dior – $3,600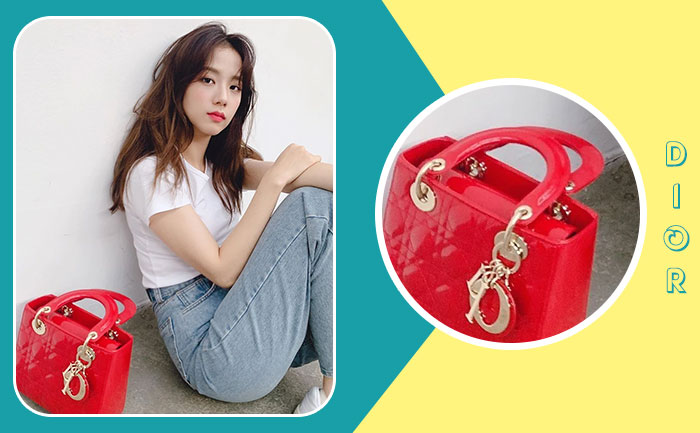 7. Celine – $3,450