'Sex Education' to 'She': Top 5 Netflix Series That You Can Watch in 24 Hours
Here's a list of Netflix series like 'Sex Education', 'Love is Blind' that you can complete in the span of a day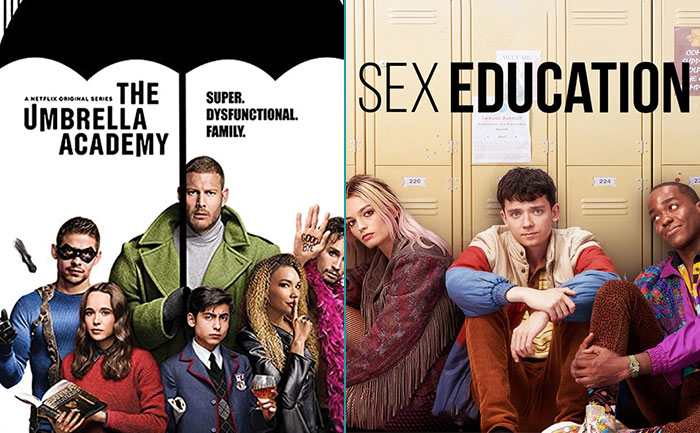 The Coronavirus Pandemic has hit the countries across the globe. To curb its spread a number of nations have imposed lockdowns. Citizens of the world are currently practising self-isolation to protect themselves and their near and dear ones from the deadly virus that first raised its head in Wuhan.
Also Read | Tamilrockers & Movierulz Leak Netflix's SHE Series For Free Download
Governments are urging and requesting their citizens to avoid social gatherings and practice self-quarantine. To keep themselves entertained some are reading books some doing work-out some following their hobbies. Here is something more to keep you entertained. A selection of Netflix series that can be completed in the span of a day.
Here is the list of Netflix series you can watch in 24 hours:
1. Sex Education: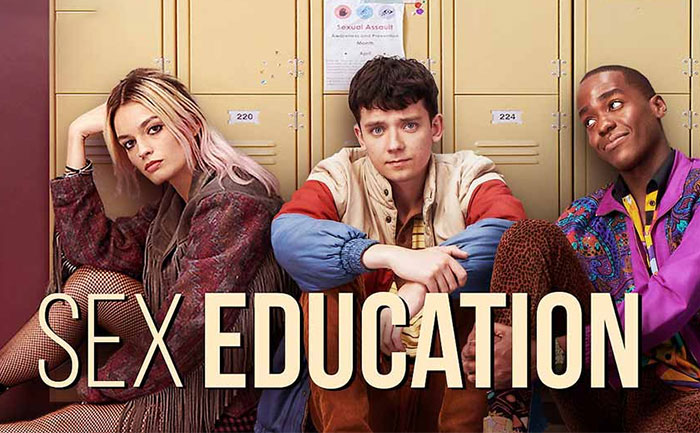 The two seasons of Sex Education has eight episodes each. The British comedy-drama web television series is created by Laurie Nunn and revolves around the life of a sexually repressed teen virgin, Otis. In the second season, Otis tries to balance his relationship with Ola and his complicated relationship with Maeve.
2. The People Vs O.J Simpson: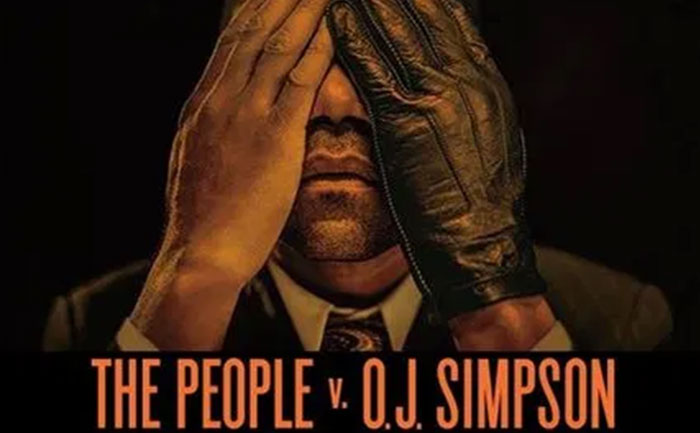 The People Vs O.J Simpson is an American crime drama. It revolves around the O. J. Simpson murder case. The People Vs O.J Simpson is based on Jeffrey Toobin's book The Run of His Life: The People v. O. J. Simpson from 1997.
3. Love is Blind:
Love is Blind is a Netflix original reality show featuring few women who go on blind dates with men. The end goal for them is to choose their life partners. But the women don't get to see their partners until their engagement. The second part shows the parents of a particular couple meeting each other.
4. The Umbrella Academy: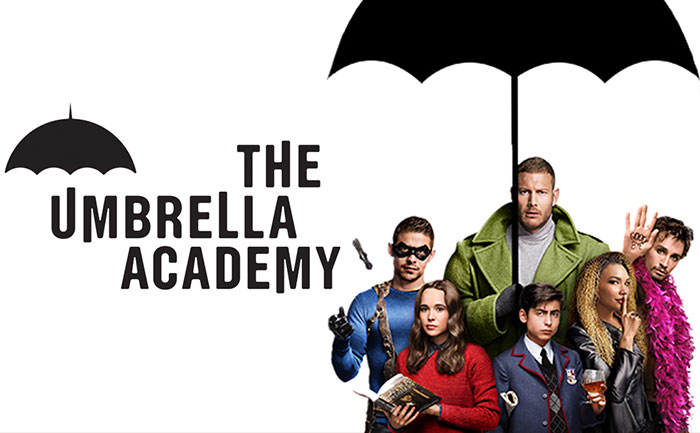 The Umbrella Academy is regarded as one of the unique shows created by Dark Horse Comics. The superhero web series revolves around seven adopted kids who are born on the same day, at the same time with supernatural powers.
5. She: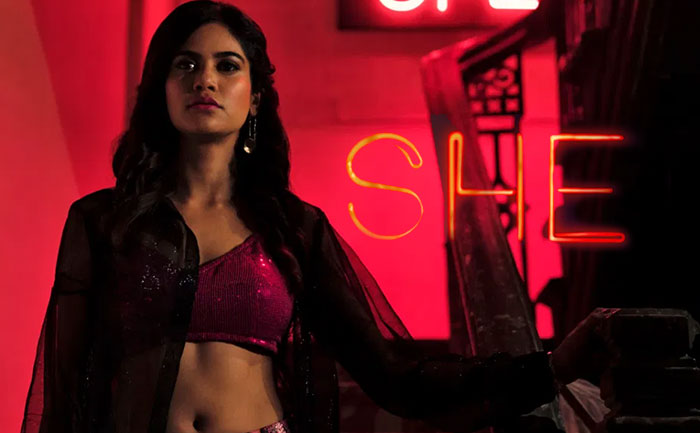 She series premises around a female constable who is sent as an undercover cop to bust an underworld gang. She stars Aditi Pohankar and Vijay Varma amongst others. It is directed by Bollywood director Imtiaz Ali.
Also Read: Has Netflix postponed 'Money Heist' part 4 release date due to COVID-19?