BlackPink's Lisa To GOT7's JB- THESE Kpop Stars Are Obsessed With Their Pet Cats 
Cats And Dogs Are Known For Ruling The Internet With Their Cuteness. There Are Plenty Of Kpop Stars Who Are Obsessed Of Their Pet Cats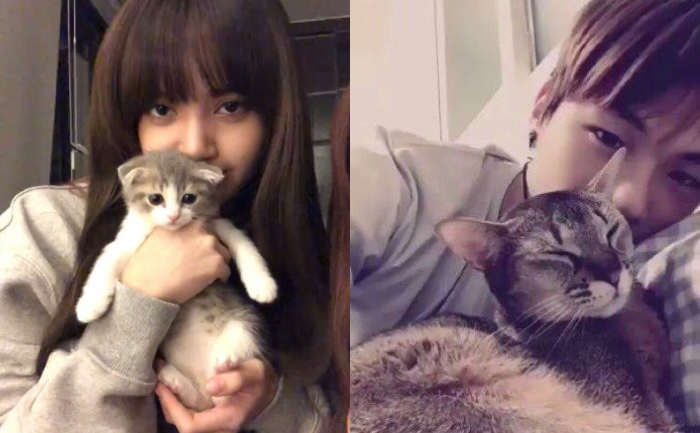 Cats and Dogs are known to make life better just by being around us. These furry bundle of joy are also known for ruling the social media with their cuteness. We have enough of celebs who love playing with pets. Here we bring the list of Kpop stars who are obsessed with cats and they love being around the cats. From BlackPink's Lisa to GOT7's JB, these celebs have always been vocal about loving their cats.
Kpop Stars Who Love Cats:
BlackPink's Lisa
Lisa is apparently a mother to four of her pets cats. She has named her cats Leo, Luca, Lily and Louis. During her free time she loves being around them and she is often seen playing with them. She also brings them in her frame during her live chat sessions.
Seo KangJoon
This stylish model-actor treated his fans with lovely pictures, wherein he is seen posing with lovely cats. He named two of his cats Oki and Doki, which he adopted back in 2015. The star during one of his interview revealed that he love spending time with two of his pets and he makes time from his busy schedule to talk to them.
INFINITE's L (Kim MyungSoo)
Kim MyungSoo loves cats and he has been raising them for a while now. He named his bundle of joy Byul. He apparently found this cat while he was on the sets. While doing the drama he also learned to take care of the cats.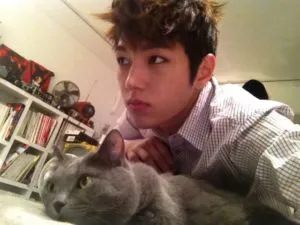 Hyolyn
Time and again Hyolyn has shown that she is a big time cat lover. During The Rainbow Live Hyolyn she showcased her fans how she lives her single life. She introduced her fans to her cat and revealed that she chose to live alone so her cats can roam in the house freely. Hyolyn loves other animals too and she has been actively taking part in volunteering to provide shelter to the street animals.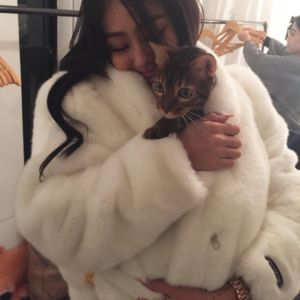 GOT7's JB
GOT7 member JB is a cat person and is the proud owner of five cats. He named his Nora (GOT7's cat; Jackson calls her Laura) and also two other are apparently named as Kunta and Odd.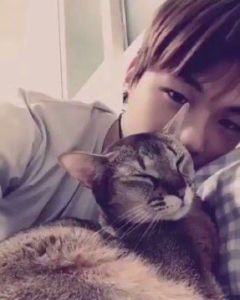 Kang Daniel
Apparently, Kang Daniel has four pet cats, which he named Peter, Rooney, Ori and Zhang Ah. Initially he had only two cats- Rooney and Peter. However, he added two more to his family after rescuing them. He even had uploaded an adorable video of himself trying to become friendly to his cat.
For more such updates, stay hooked on to The Live Mirror.
Also Read: Hospital Playlist 2 To Vincenzo-Five Kdramas We Are Looking Forward To In 2021