Blair Witch making its way to PS4
Blair witch arrives to PS4 on December 3rd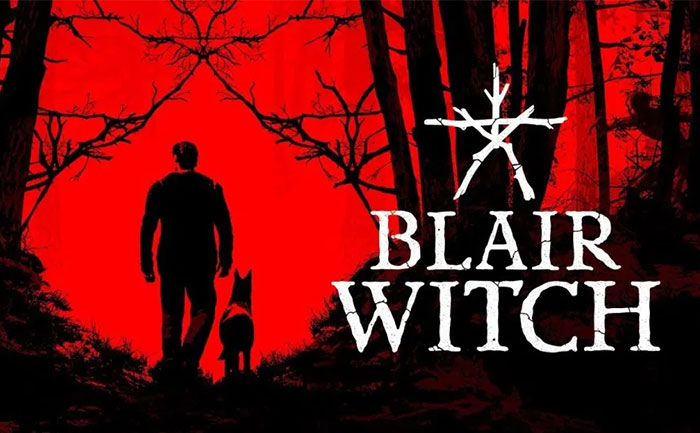 PS4 players can now experience the terrifying world of Blair Witch. PlayStation has released an Announcement Trailer to acknowledge the news. The game will be releasing for PS4 on December 3rd. This PS4 launch will be digital-only with a physical box arriving later.
Blair Witch was released for Xbox One and PC earlier this year in August. In addition, Xbox players can get the game with the Xbox Game Pass for console. The Xbox Game Pass Ultimate is currently available at $1 for three months.
According to the Blair Witch developers, the PS4 will be upgraded with "gameplay and technical enhancements". The PS4 version will also feature extra content with the ability to customize Bullet with the Good Boy Pack. Bullet is the companion dog of protagonist Ellis Lynch. The game tells the story of former police officer Ellis Lynch, a police officer with a troubled past. He is searching for a missing boy in the Black Hills Forest, near the eerie locale of Burkittsville. It uses found-footage tapes to advance the game story similar to the films.
The game is based on the 1999 indie film of the same name. Blair Witch was an experimental project for its time, made with a meager budget of $60,000. It went on to be a big commercial success, grossing a staggering $24.86 crores at the box office. The 2000 sequel, Book of Shadows: Blair Witch 2, could not replicate the success of its predecessor. This film had little involvement from Eduardo Sánchez and Daniel Myrick who directed the previous outing. However, the co-directors have talked about a prequel set in 1700s.
ALSO READ: Sony PlayStation 5: Launch Event, Date, Price, Specs And Controller Details