Blake Shelton to Nick Jonas replacing girlfriend Gwen Stefani on The Voice: That's unacceptable
Blake Shelton shares his thoughts on Nick Jonas joining The Voice.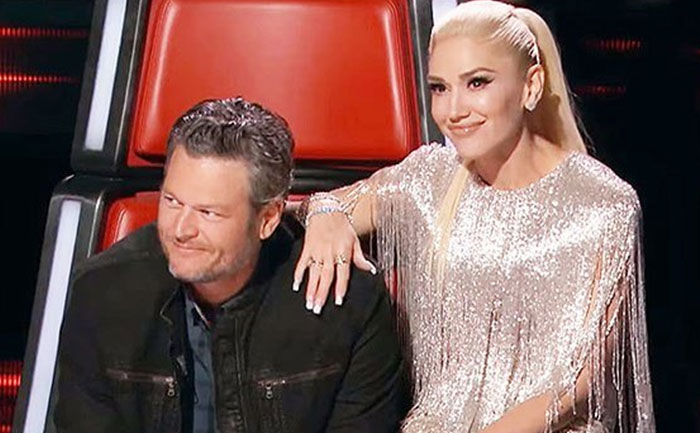 Nick Jonas is all set to sit in the judge's seat in The Voice. He would be replacing singer Gwen Stefani on the show. Blake Shelton, however, has some things to say to that decision. The country singer, who is dating Gwen Stefani, joked that replacing Gwen with Nick on The Voice was "unacceptable".
Blake Shelton spoke to Entertainment Tonight, saying, "He's going down! He replaced my girlfriend and that's unacceptable." Blake then went on to issue a good-humored challenge to the 27-year-old singer, "We're gonna settle this on the stage, coach to coach."
Blake Shelton remains the only coach who has appeared on all seasons of The Voice after the departure of Maroon 5 frontman Adam Levine. Gwen Stefani, on the other hand, has never done back-to-back seasons of the show. She was a coach for seasons 7, 9, 12 and 17.
Gwen Stefani had previously stated on iHeartRadio LIVE that she had no say in her replacement on The Voice. The singer had said, "No I did not. If I had a say, Nick Jonas would not be on The Voice, it would be Gwen Stefani." She also went on to assure Nick that the experience of working on The Voice would be an inspiring one. "Get ready to be inspired. I never imagined I would be this inspired [working on The Voice]. It'll inspire you to do more,"
Besides Nick Jonas and Blake Shelton, the new season of The Voice will feature Kelly Clarkson and John Legend returning as coaches.
ALSO READ: Priyanka Chopra And Nick Jonas Follow This Rule For A Blissful Married Life