Bigg Boss 13: Sidharth Shukla's friend Natasha Singh reveals on why she feels he is being targeted
Nasty comments are being passed which is heartbreaking; says Sidharth Shukla's friend Natasha Singh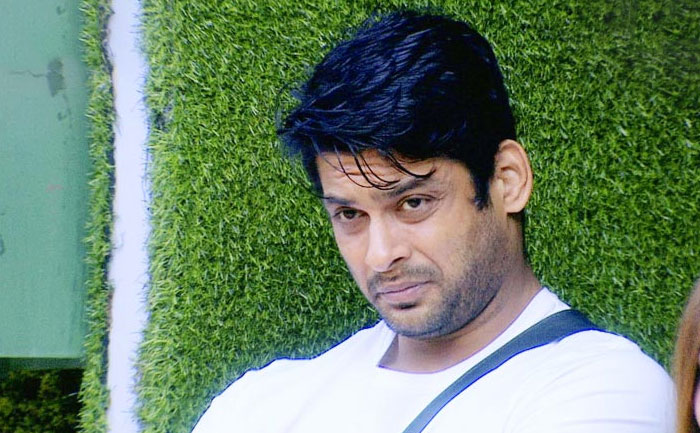 Sidharth Shukla is known as the most aggressive contestant in the Bigg Boss house. But, in spite of that many others feel that he is playing the right game in the house.
In an exclusive conversation with Pinkvilla, Sidharth Shukla's friend Natasha Singh opened up on why she feels Shukla is being targeted in the house, "Sidharth himself said he doesn't like to use the word 'targeted' but as an audience, I do feel that he is targeted and not just professionally but also personally. I remember in Gautam Gulati's season, he was a lone warrior as well but all were professional, nothing personal was said. But here, under the belt, nasty comments are being passed which is heartbreaking, to say the least," Natasha said.
Further talking about the derogatory remarks passed on him, she said, "If you sit down and note, there will be a new dictionary to the insults made against Sidharth.
Buddha, kamina, khoon mein hai, namard, mar jayega toh Pani nahi doongi, haiwan

, 

janani 

I don't know what is happening. I don't think this has happened before. It is very filthy."
 Talking about Shukla's aggressive behavior she said,
"What I know of him in personal life, is his way of talking might sound harsh as he is very to the point, and if you get negative with him he can't handle it. In the beginning, I was also shocked seeing his aggression because he does get angry but he has never been aggressive. But then, look at the house, there are so many snide comments being passed at him. Even a person who doesn't want to retaliate to anyone will after a point, you do lose your cool."
What are your views on Sidharth Shukla? Let us know in the comments down below.