Bloodshot Trailer: Vin Diesel seeks revenge in action packed superhero drama
Bloodshot trailer: Vin Diesel seeks vengeance in this superhero movie, watch video here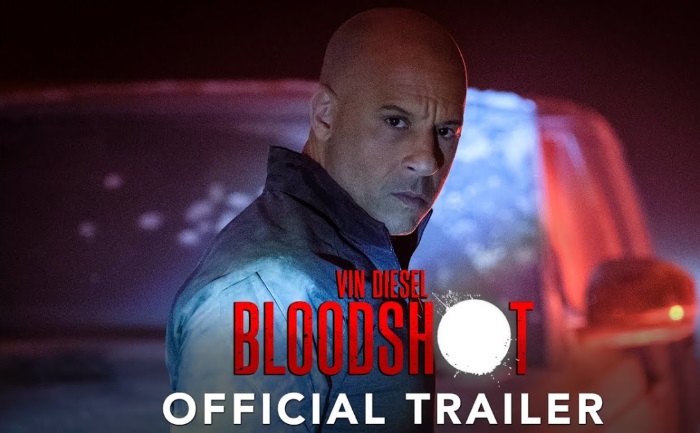 Hollywood superstar Vin Diesel after winning hearts as Groot in 'Guardians of the Galaxy' and 'Avengers' films. The actor is back as a superhero out for vengeance in his upcoming superhero drama 'Bloodshot'. The movie is based on the Valiant Comics character of the same name. Jeff Wadlow and Eric Heisserer have penned the script.
A Dave Wilson directorial Bloodshot is all about a former soldier who is given the powers of regeneration, superstrength and even shapeshifting. Ray Garrison (Diesel) and his wife are murdered, he is resurrected by a team of scientists. Thanks to nanotechnology, he gains superhuman powers, though he does not remember his life prior to his murder. When he recalls the events he sets out to take revenge.
The Bloodshot trailer is filled with blood and gore. Check it out below:
The trailer looks quite epic with some amazing action sequences, visuals, background score and the interesting plot. Also featuring Sam Heughan, Guy Pearce, Eiza González, Toby Kebbell, Talulah Riley, Alex Hernandez, Lamorne Morris and Jóhannes Haukur Jóhannesson. The movie is all set to hit the theatres on February 21, 2020.
Also Read: Dwayne Rock Johnson Hints At 'Fast & Furious' Reunion With Vin Diesel