Bodies of children found in garden of 'Santa Claus' father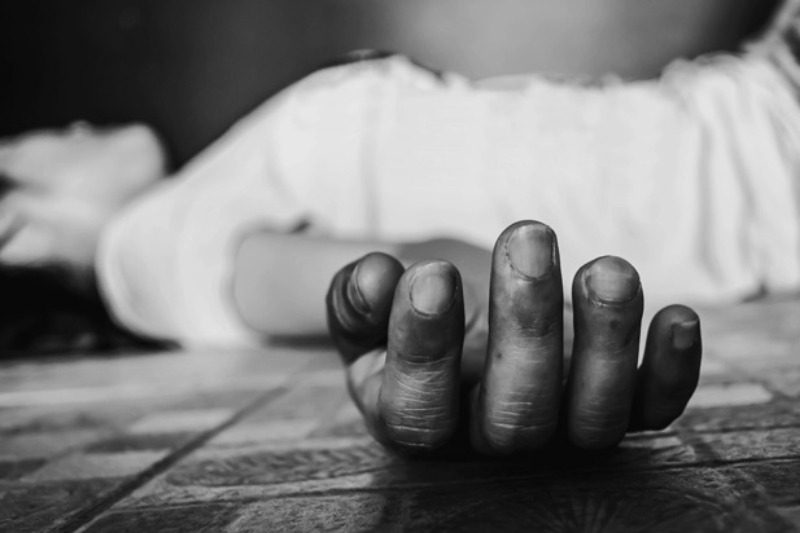 In what can be termed a startling revelation, the United States police have found the bodies of two teenagers which were buried in the garden who reportedly worked as a Santa Claus at a supermarket.
Named Elwyn Crocker, aged 49 was arrested along with two other family members and charged with, "concealing the death of another and cruelty to children in the first degree," as per a statement by the office of Effingham County sheriff's office.
Also read: TP Raja murder case: Assailants took 45 minutes to overpower the Sion gangster and kill him
The identities of the two bodies were revealed to be Mary Crocker (14) and Elwyn Crocker, believed to be 16. The police stated that more charges could be now brought after the identities, as well as the manner and time of the death, was made known.
The initial suspicion arose when the neighbours reported that Mary had been missing for weeks–which led to the police visiting the house on December 20. They began their search of the premises after the police didn't find any congruity with the stories that they were told about Mary's disappearance.