8 Bollywood Actors And Their 'Wont Do' Clauses Before Signing A Film
Bollywood stars and their special clauses before signing the contract of a new film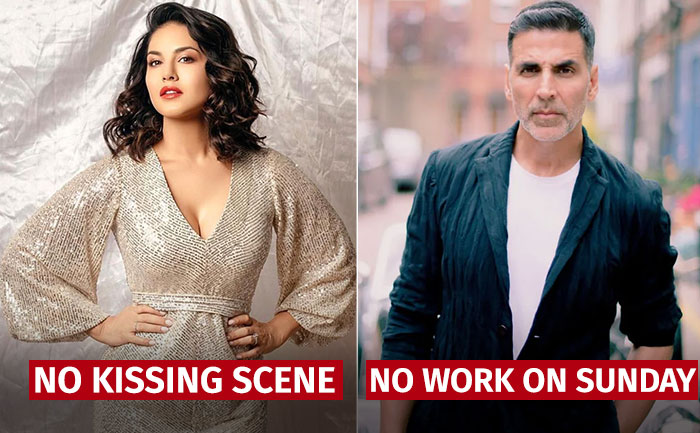 Bollywood actors are one of the most important factors of the Entertainment industry. Fans flock to the theatres to see their idol in action on the big screen. The stars rule the roost all thanks to their demand. But not many know that once established these actors have their conditions (clauses) for signing a film. They often make these rules very clear to their producers and end up having their way. From 'not kissing on-screen' to 'extra fee for working on weekends' or not working with newcomers and many more.
Here are the 8 Bollywood actors and their Special Clauses before signing a film:
1. Salman Khan: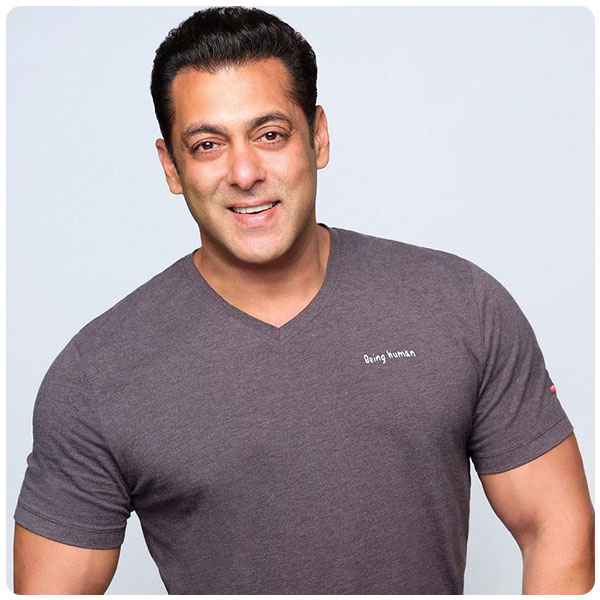 One of the most popular Bollywood celebrity with a huge fan following, Salman Khan refrains from doing kissing scenes or intimate scenes onscreen. He demonstrated that not only ladies but the men too may get awkward in doing such scenes. Rumours abound that the star who is quite close to his mother does it since his mom watches his films.
2. Hrithik Roshan: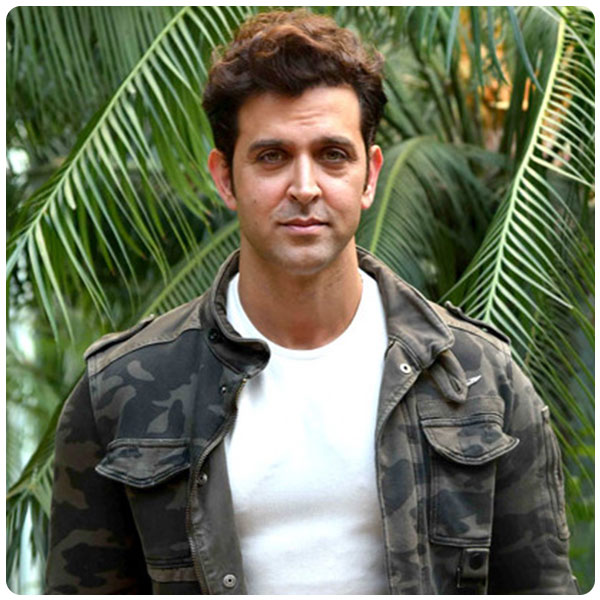 The hunk with the looks of a Greek God too has a list of things not to do onscreen. He is quite conscious of his health and physique. He prefers traveling with his personal chef and even goes to the best gyms at the place where he is shooting. During the schedule of Mohenjo Daro, he introduced a new clause that if the schedule is extended then he will charge extra for it.
3. Kareena Kapoor Khan: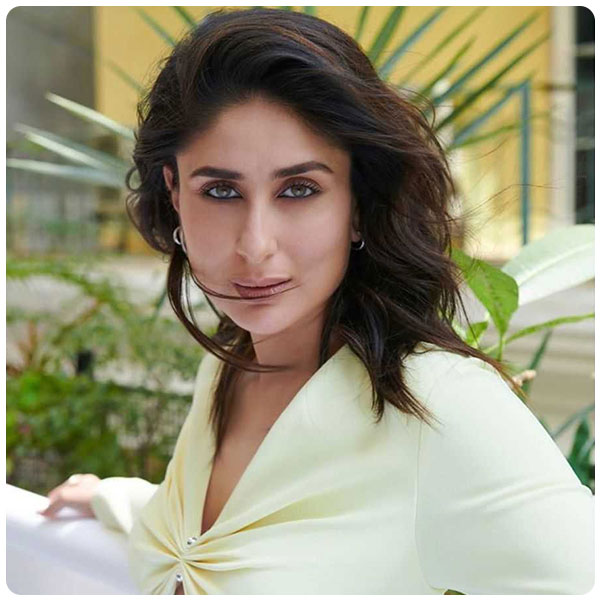 Kareena Kapoor Khan the stunning beauty post her marriage to Saif Ali Khan had added a new clause. As per which she had decided not to do intimate kissing scenes with her co-stars. Therefore she did not do a kissing scene with Ajay Devgn in Satyagraha. She also prefers working with established stars.
4. Priyanka Chopra: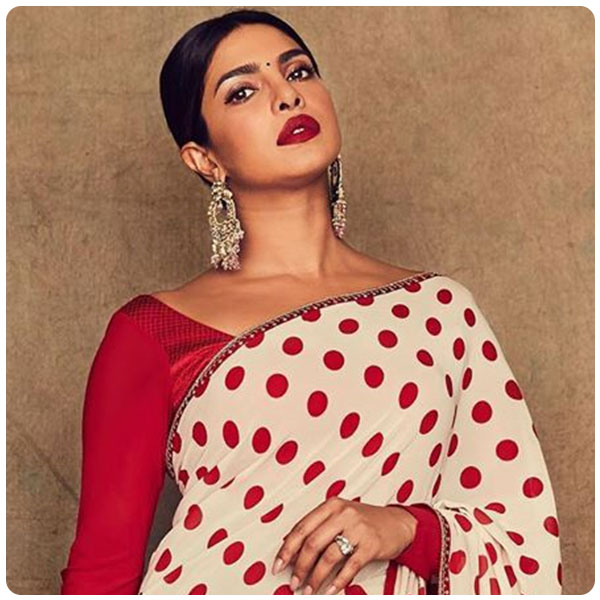 The Desi Girl who has gone on to be a global icon too had a clause added to her contract. After she entered Hollywood, she specified in her agreement that she will not go nude for her American TV arrangement 'Quantico.' She did likewise with the agreement for 'Baywatch' too.
5. Akshay Kumar: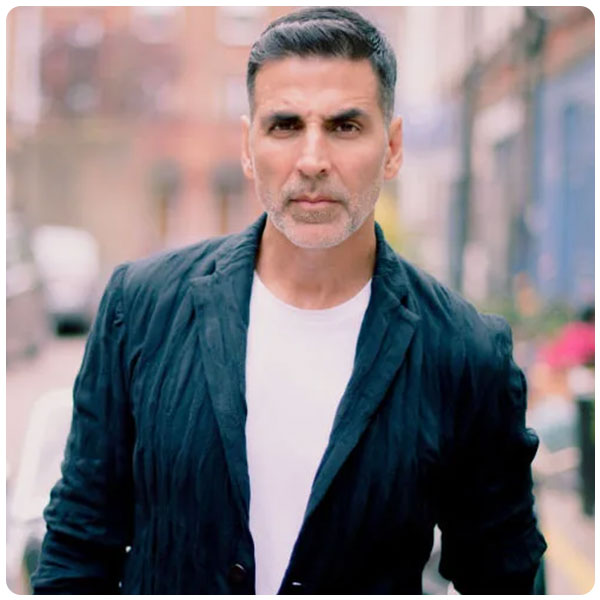 The Khiladi of Bollywood has a special clause in his contract before signing a film. In his clause, he specifies that he will never work on a Sunday. The reason being that he prefers dedicating one day from his hectic week to his family. Though the actor has broken his own rules while working on films like 'Once Upon A Time In Mumbai Dobara' and 'Brothers'.
6. Shah Rukh Khan: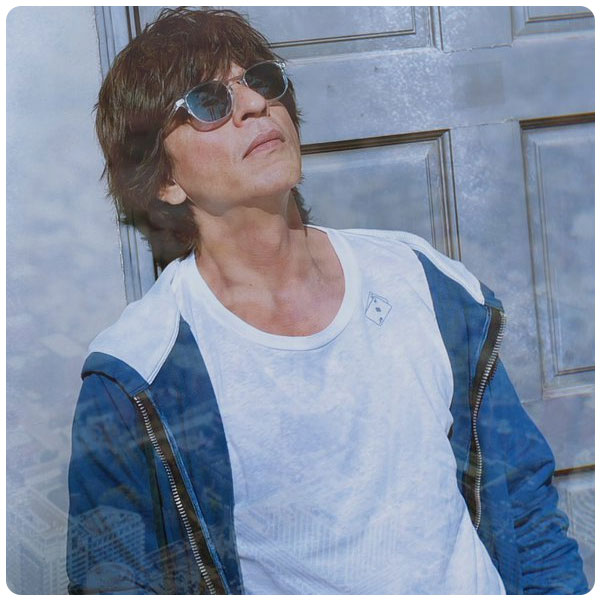 King Khan has a special clause in his contract. He has added the "no horse riding clause." The Badshah is not comfortable being near a horse and has even taken a fall. This incident has left him badly affected and therefore he prefers to have no horse riding sequences in his films.
7. Sunny Leone: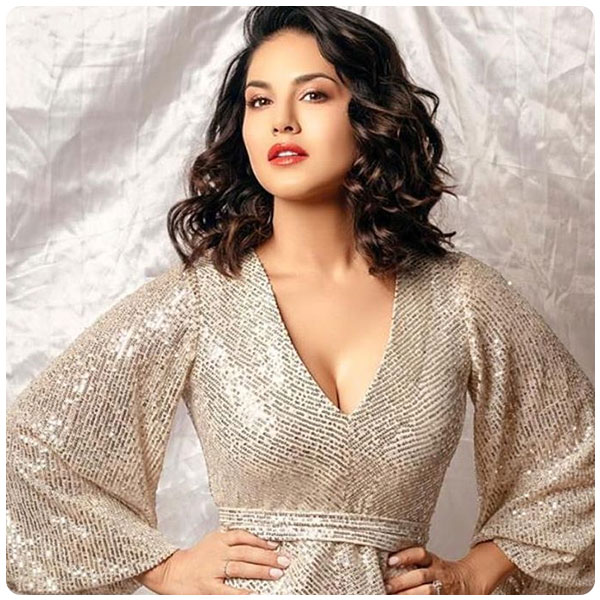 The Indo Canadian beauty known for her sizzling item numbers also had a clause added to her contract. She stated that she won't do any more onscreen kisses. Though she does not mind doing close scenes but prefers not to have any onscreen kissing scenes.
8. Kangana Ranaut: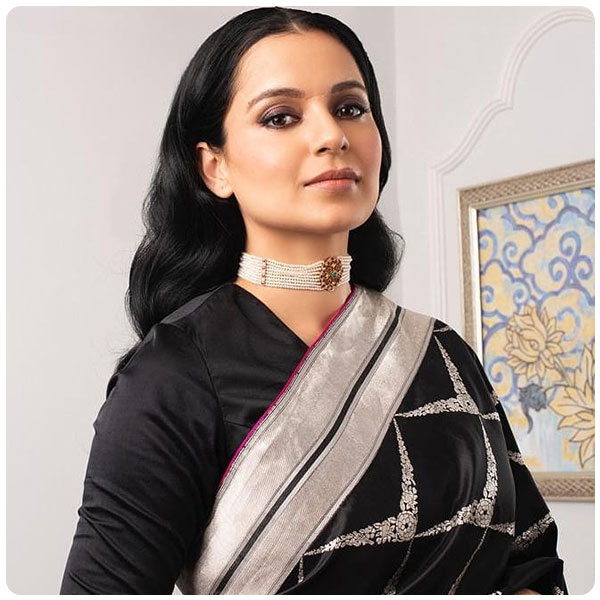 The Queen star who won hearts with her candid performance is known to throw tantrums. The National award winner does not entertain any queries. All her work is taken care of by her personal manager and she only gives her final consent to it!
Also Read: Bollywood Celebs Who Turned Down Salman Khan's Bigg Boss Offer