Bollywood actress who died under mysterious circumstances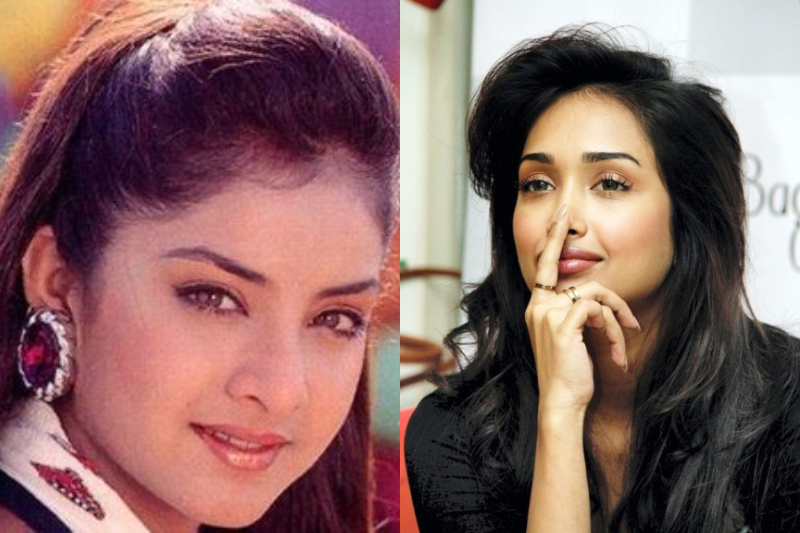 The recent death of Bollywood actress Sri Devi's death has left many in shock. But Bollywood is full of mysterious deaths of actors who died before we could even realize their loss. You see them on the silver screen playing larger than life roles. Their whole life is a mystery to us. So when out of the blue, they meet the inevitable reality of life which is death; undoubtedly the same enigma surrounds that as well. However, the curiosity is far greater if the death is premature. Andrew
Take a look at the list below.
Jiah Khan (20 February 1988 to 3 June 2013)

She debuted in the 2007 controversial Ram Gopal Varma film, Nishabd opposite Amitabh Bachchan. She acted in two more movies. With Ghajini (2008) opposite Aamir Khan and Housefull (2010) opposite Akshay Kumar, Jiah had achieved a notable success in her career. She allegedly committed suicide at her Juhu residence in Mumbai on 3 June 2013.
Divya Bharati (25 February 1974 to 05 April 1993)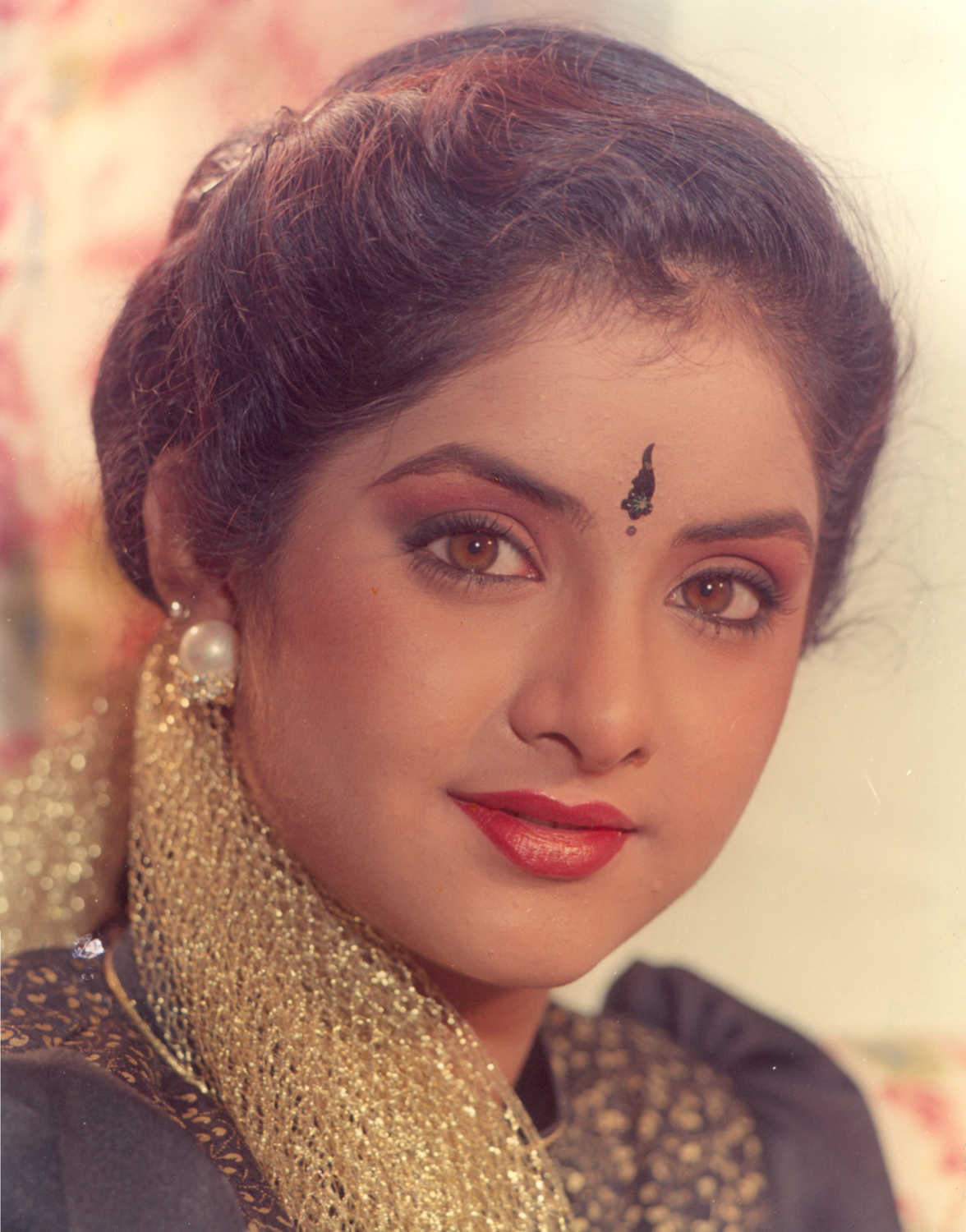 She was just a teenager when she made her debut. She died after falling off the balcony of her fifth-floor apartment at Tulsi Buildings in Versova, Mumbai. The reason of her falling was never cleared, whether she fell off after getting heavily drunk or someone had pushed her from the balcony.
Meena Kumari (01 August 1933 – 31 March 1972)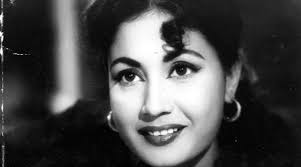 The tragedy queen of Indian Cinema left us due to liver cirrhosis caused due to heavy drinking. She had taken up drinking heavily after separation from her husband Kamal Amrohi. She then went spiralling down the path of alcoholism never to return.
Smita Patil (17 October 1955 – 13 December 1986)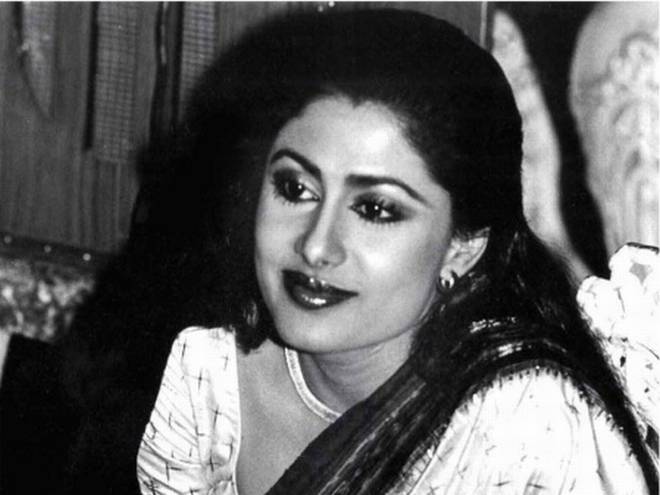 Smita Patil was an Indian actress in film, television, and theatre. She was a recipient of two National Film Awards and a Filmfare Award. Smita was married to Raj Babbar. She died from childbirth complications on 13 December 1986, at the age of age 31, barely two weeks after having given birth to her son, Prateik Babbar. However, after almost 20 years of her death, director Mrinal Sen alleged that the actress died due to sheer medical negligence.
Pratyusha Banerjee (10 August 1991 – 01 April 2016)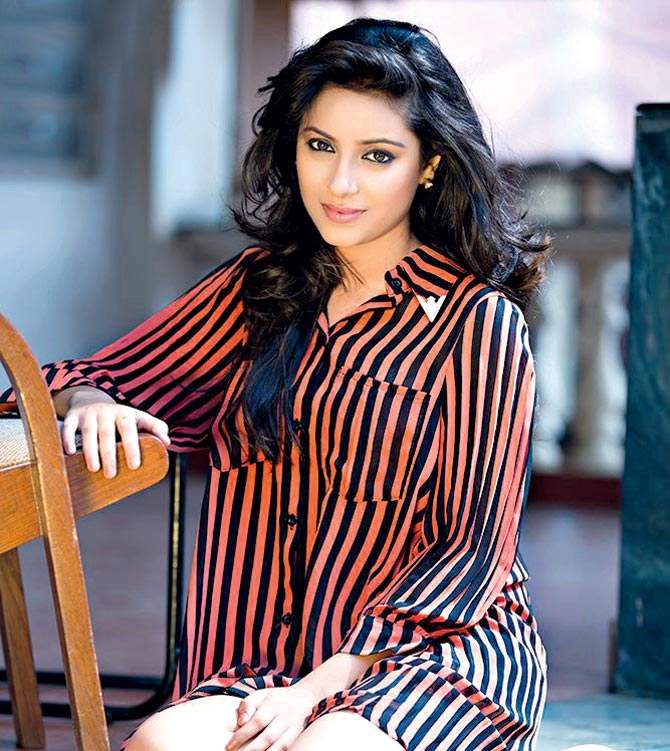 She played the famous role of 'Anandi' in the most popular daily soap 'Balika Vadhu.' She was discovered dead at her apartment. People suspected foul play, but the investigation leads to suicide. Her body was found to be hanging in her Goregoan apartment.
Parveen Babi (04 April 1949 – 20 January 2005)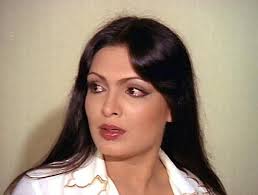 Parveen Babi faced a lonely death on 22nd January 2005 at the age of 55. She was found under mysterious circumstances in her Mumbai apartment. The actress was rumoured to be suffering from paranoid schizophrenia, she suspected people around her to be conspiring to kill her at all times. She was the first ever Indian actress to grace the Time Magazine cover.
Sri Devi (13 August 1963 – 24 February 2018)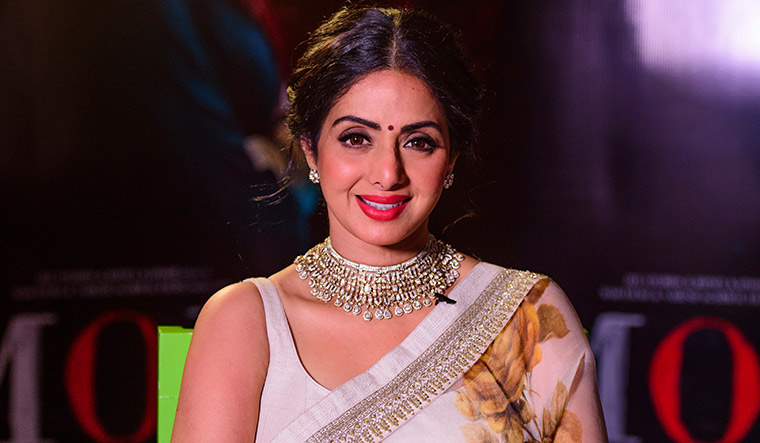 Sridevi entered the industry as a child actor and emerged as one of the highest paid actors in the 1980s and 90s. Recently, the iconic actress died in a Dubai hotel at the age of 54 and the reason was first told as a cardiac arrest while now according to forensic reports, the actress died due to accidental drowning.
Image Source – Google