Kerala policemen Gavaskar says top cop's daughter beat him, probe on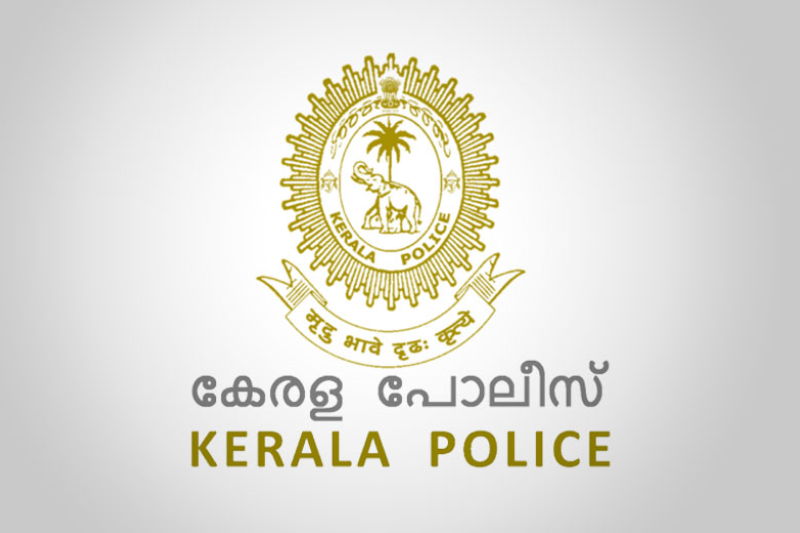 Kerala policeman Gavaskar,. hospitalized after alleging that he was beaten up by the daughter of a senior police officer, on Friday got the support of the police officers' body.
The incident took place early on Thursday, according to Gavaskar, the official driver to Additional Director General of Police Sudesh Kumar.
The wife and daughter of Kumar apparently got angry because Gavaskar came a little late to pick them up after their morning walk. Kumar's daughter Snigdha Kumar started abusing him as she got into the car and then hit him.
Gavaskar approached a police station and a case was registered. Later, Snigdha Kumar also filed a case of harassment.
From his bed in the Medical College Hospital here, Gavaskar told the media on Friday that he has done no wrong.
"I have worked with other senior police officers and there has never been a complaint against me. I have done no wrong and I will prove my innocence in court," he said.
Kerala Police Officers' Association Secretary C.R. Biju told the media: "These things should never ever happen again and we will be full with Gavaskar, the victim."
The police headquarters asked Deputy Superintendent of Police Pratapan Nair to conduct a detailed probe into the episode and file a report at the earliest.
The senior police officer with whom Gavaskar was attached has not responded to the charges hurled at his daughter.
Meanwhile, the office of Chief Minister Pinarayi Vijayan has asked the police headquarters to send a list of officers who have orderlies and also the number of official vehicles being used by the officers.