These famous bollywood celebs have aced single parenthood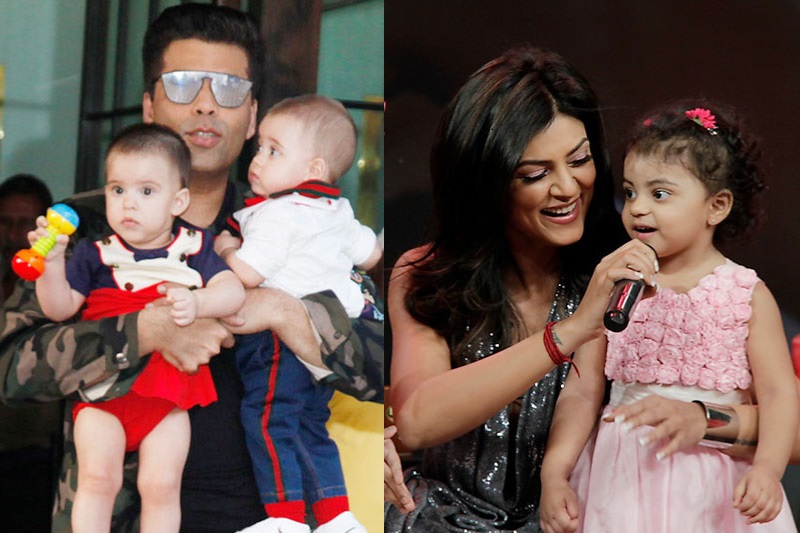 In India, there are a lot of stigmas attached to single parenthood. 'This child will miss having a mom/dad' and 'it must be difficult for you to play both roles, no?' and so much more. However, these famous celebs seem to have aced single parenthood.
Karan Johar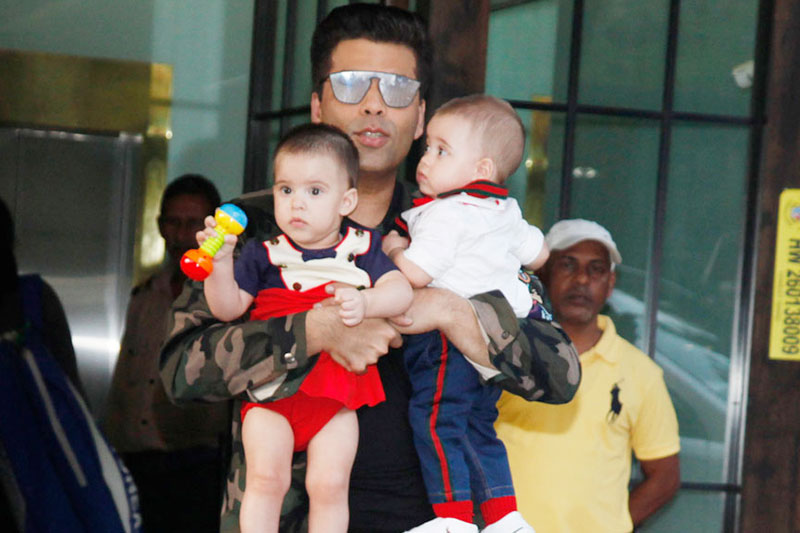 Karan Johar became a single father to twins Yash and Roohi in 2017 through surrogacy. Since then, Karan has actively played the role of a father and a mother. Johar had also expressed his desire to adopt a child or have a child via surrogacy in his autobiography, An Unsuitable Boy.
Tusshar Kapoor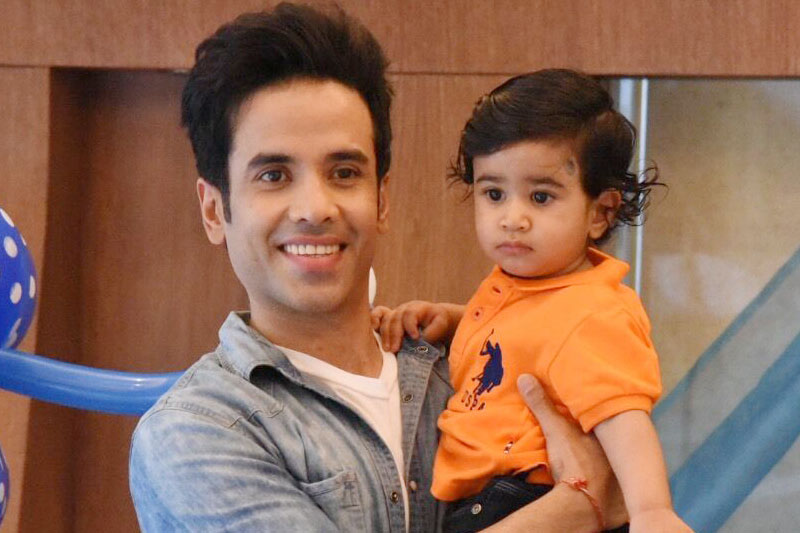 Golmaal actor Tusshar Kapoor became a single parent to Laksshya who was born through IVF and surrogacy in 2016.  Looking at Tusshar's Instagram handle, we are sure that Tusshar Kapoor is obsessed with his munchkin.
Karisma Kapoor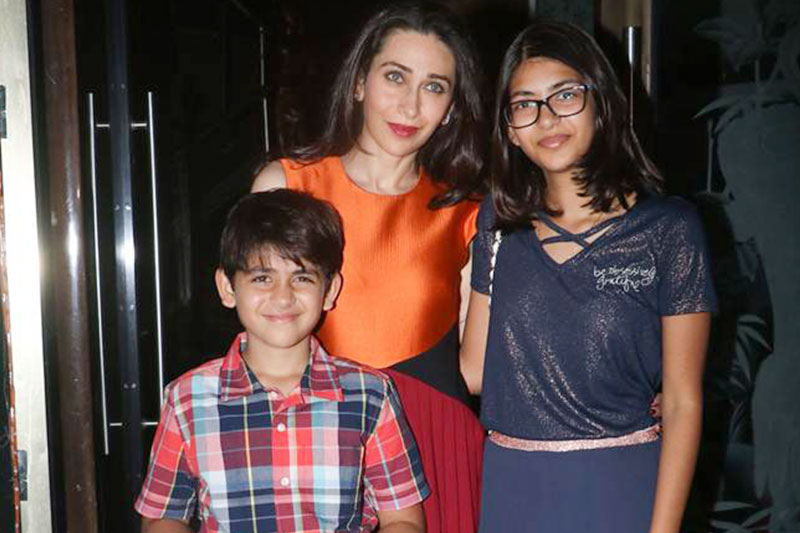 One of the most gorgeous women of the country, Karisma Kapoor is a single mother of two kids. Times Of India quoted her saying,  "Just because you are a single parent, you do not need to make up for the spouse's love by buying your child everything he wants. Be firm on what you can give.With very young kids, you can get by with excuses like their dad is travelling or sleeping in the office that night. Older kids are very intuitive, though and I think you need to tell them that you're separated and that both of you love him but live separately."
Sushmita Sen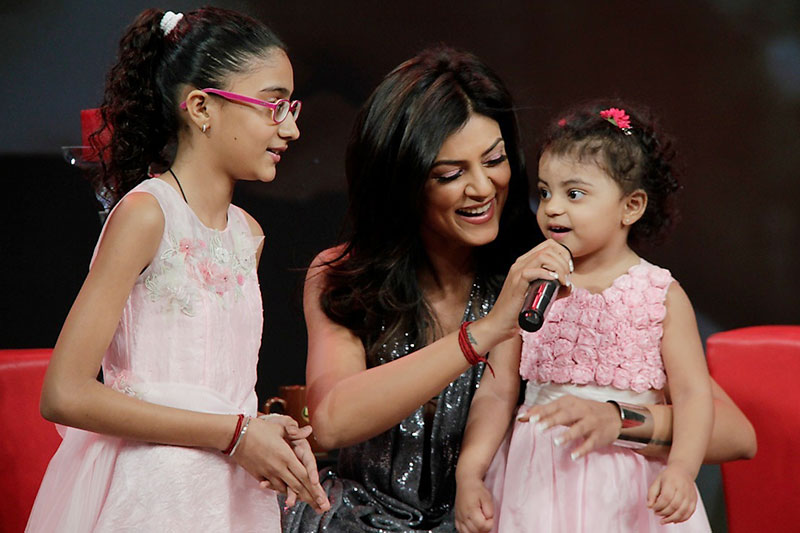 Every time someone says that marriage and kids are a vital part of a woman's life, I recall Sushmita Sen. She was just 25 years old when she had to fight a legal battle to embrace motherhood.
Amrita Singh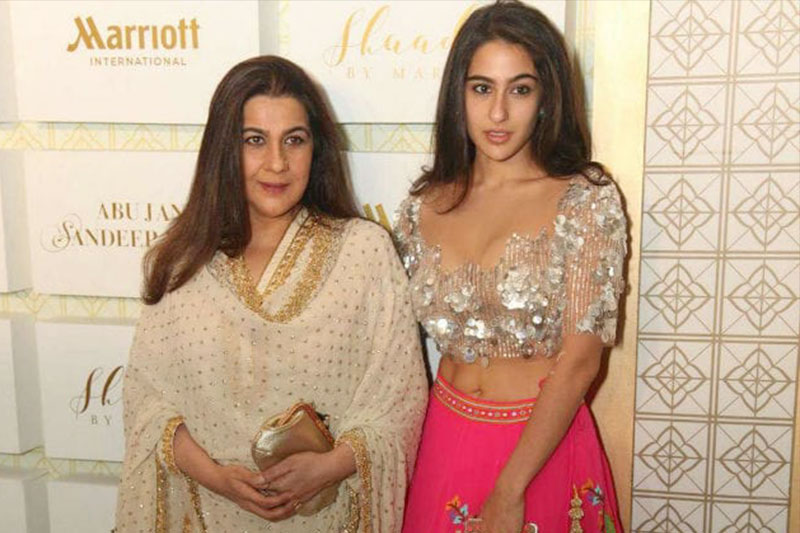 After her divorce with actor Saif Ali Khan, Amrita took custody of her children. We all know Sara Ali Khan, right? Amrita has a son too.
Sarika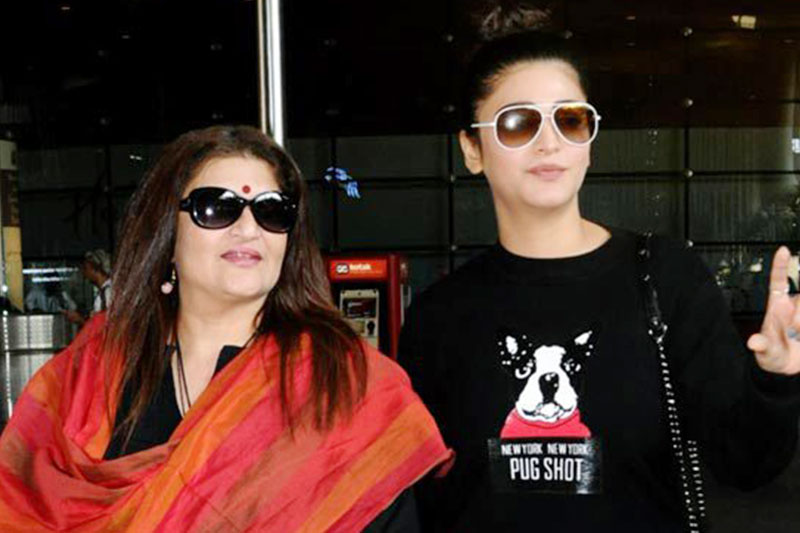 We all know the gorgeous Shruti and Akshara Haasan. Both of the sisters are under the care of their single mother, Sarika after she broke ties with Kamal Haasan.
Neena Gupta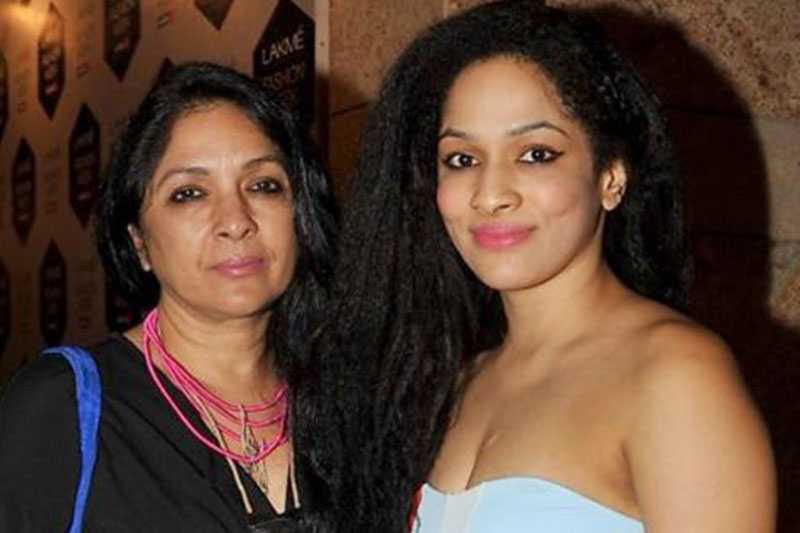 After her divorce, Neena decided to take care of her daughter, Masaba Gupta. Masaba is a well-known designer. Neena is also making a comeback with Badhaai Ho.
Hrithik Roshan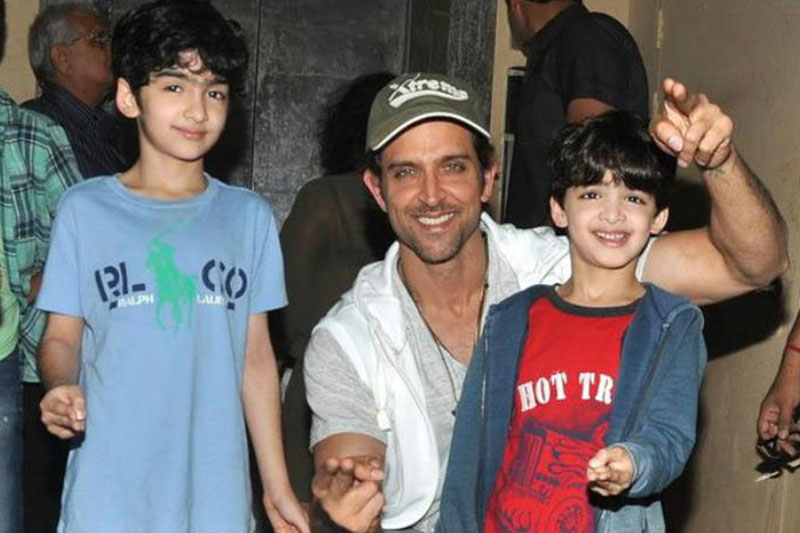 Hrithik Roshan has been taking care of his kids after his divorce with Suzanne Khan.
Malaika Arora Khan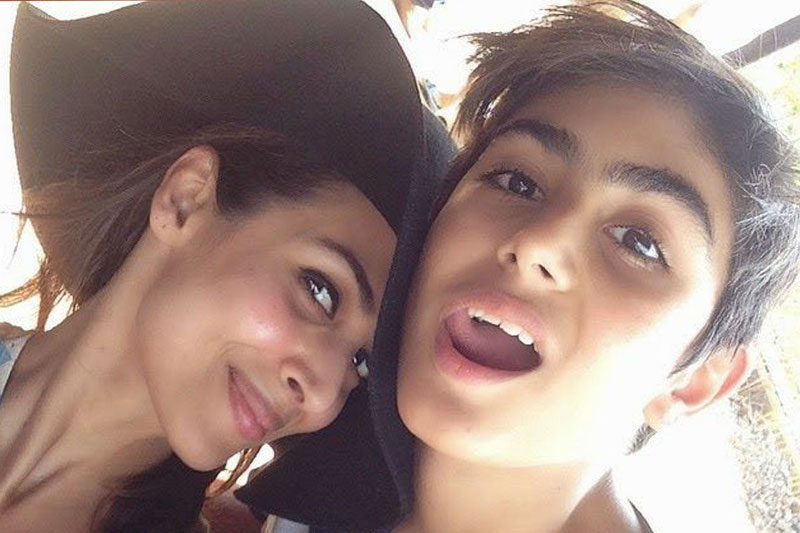 Malaika is definitely one of the hottest single moms in the country. After being separated from Arbaaz Khan, Malaika decided to take care of their son, Arhaan Khan. Malaika may make it official with Arjun Kapoor soon.
Also read:These Bollywood hotties twinned and slayed it!