Rajasthan: 29 tests found positive for Zika virus, PMO seeks report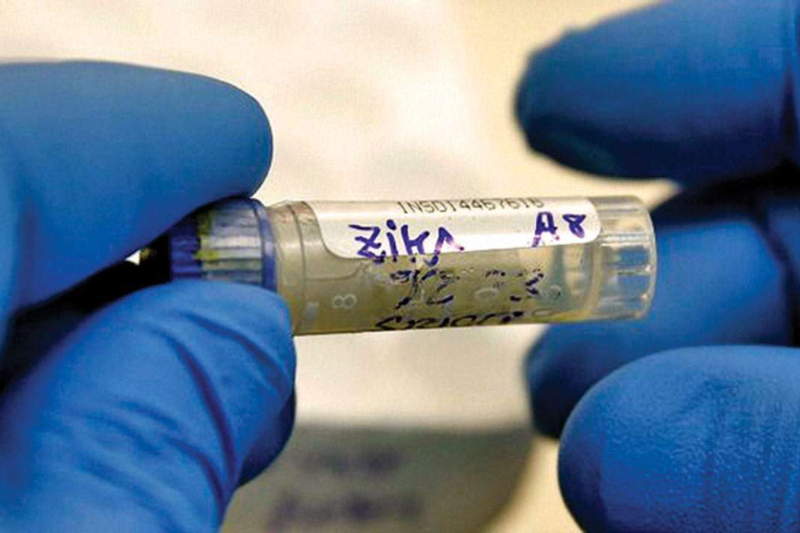 At least 29 people have tested positive for the Zika virus in Rajasthan so far, as seven new cases were reported from the state on Tuesday.
Taking to the reporters, Additional health secretary of the state for health, Veenu Gupta, confirmed the cases and said they have all been listed. She further stated that the Health Department and administration are striving hard to control the disease.
She said that more than 170 teams have been deployed in the affected areas for conducting door to door survey. "If there is a need to collect samples, we're collecting that on a large scale," she added.
A seven-member high-level central team is in Jaipur to assist the state government in control and containment measures, while a control room has been activated at the National Centre for Disease Control (NCDC) to undertake regular monitoring of the situation. The situation is being reviewed at the level of Union minister of health.
All suspected cases in Rajasthan and mosquito samples are being tested. Additional testing kits are also provided to viral research and diagnostic laboratories. Meanwhile, the state government has been supplied with information, education and communication (IEC) material prepared to create awareness about Zika virus and its prevention strategies.
All pregnant mothers in the area are being monitored through and extensive surveillance and vector-control measures are being taken up in the area as per protocol by the state government.
Meanwhile, the Bihar government has also issued advisories to all its 38 districts as one of the patients in Jaipur is a Bihar resident, who had visited his home in Siwan recently. The state has put the district in charges on high alert to keep an eye on people who show similar symptoms.
Taking a cognizance into this immediately, the Prime Minister's Office (PMO) sought a detailed report from the health ministry.
Zika virus disease is an emerging disease currently being reported by 86 countries worldwide. Symptoms of Zika virus disease are similar to other viral infections such as dengue, and include fever, skin rashes, conjunctivitis, muscle and joint pain, malaise, and headache.
In India, the first outbreak was reported in Ahmedabad in January and February 2017 and second outbreak in July 2017 from Krishnagiri district in Tamil Nadu.
Also Read: Rajasthan: 182 deaths occurred so far due to swine flu