Quiz: Can You Guess The Bollywood Movie With One Dialogue?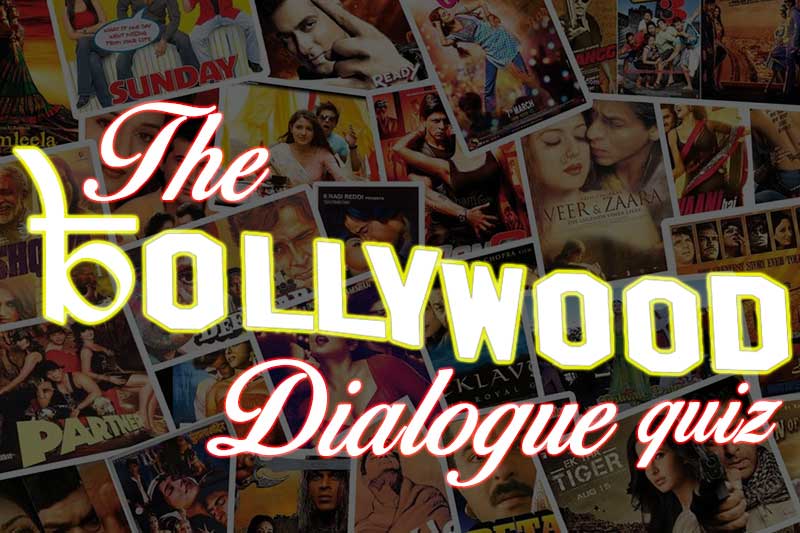 Dialogues often make or break a movie. It is often said in Bollywood 'dialogues' and 'songs' are the pillars of success in a film. A hard-hitting storyline, amusing songs, couples running around trees, and its powerful dialogues that give an everlasting punch, are some of the things that make a Bollywood film memorable.
It is aptly said that while the songs keep ones spirit alive in life, whereas the movie dialogues blend into ones everyday life, consciously or unconsciously, and makes our mandane day interesting.
Here are 15 cult dialogues from famous Bollywood movies. Take this quiz and see how much of a movie buff are you.
This is a timed quiz. You will be given 15 seconds per question. Are you ready?
15