Pakistani forces killed Indian soldier ahead of Asia Cup between two nations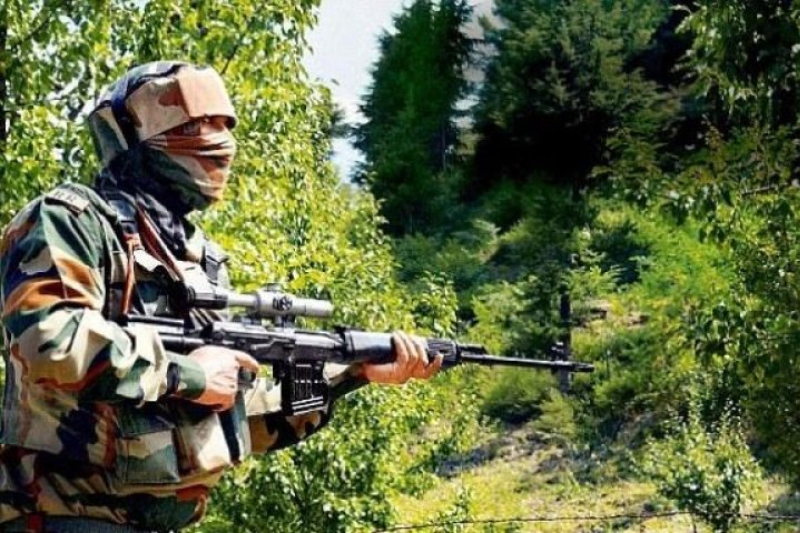 The Pakistani forces hacked to death an Indian Border Security Force (BSF) Jawan on Tuesday along the International border near Jammu. The identity of the martyr Jawan is not yet revealed. It is still not clear how he was trapped by Pakistani forces.
The incident took place a day after Nirmala Sitharaman had said that, "The heads of Pakistani soldiers are being cut-off, but they are not being displayed." Defence Minister made the remark during an interview to a news channel.
When the interviewer asked, BJP had said that during 2014 Lok Sabha election, if Pakistan cut off two heads of Indian soldiers, in retaliation India would behead 10 Pakistani rangers. Sitharaman said that, "Pakistan was once taught a lesson in 2016 when the Indian Army carried out a surgical strike on terrorist launch pads across the Line of Control (LoC) in Pakistan."
She further said, "The terrorists are not allowed to infiltrate into the country. They are being eliminated right at the borders."
This was not the first time when Pakistan forces had showed inhuman and barbaric acts to the Indian soldier. Last year, Pakistan forces had killed and mutilated their bodies after a targeted attack on frontier posts in Jammu and Kashmir – an act which was described as 'despicable' by the Indian Army.
On that incident, Union Minister Arun Jaitley had said that, "This is a reprehensible and an inhuman act. Such attacks don't happen even during a war, let alone peace … The sacrifice of these soldiers will not go in vain."
Apart from this, in yet another horrific indident, an Indian BSF Jaawan martyred in Pakistan firing in Jammu's Ramgarh sector. Killing comes just ahead of India-Pakistan Asia cup match which is scheduled to take place in Dubai on Wednesday.
The Lance Naik Mukhtar Ahmad Malik was shot dead by terrorists when he had gone to his home on leave to attend last rites of his son who died in a road accident. The incident came as a big jolt to his family, as they have lost two people in a span of short time.
Also read: Jammu and Kashmir: Police adopts a new strategy to nab stone pelters