Bollywood's own fairytales with stepmothers; some with not-so-happy endings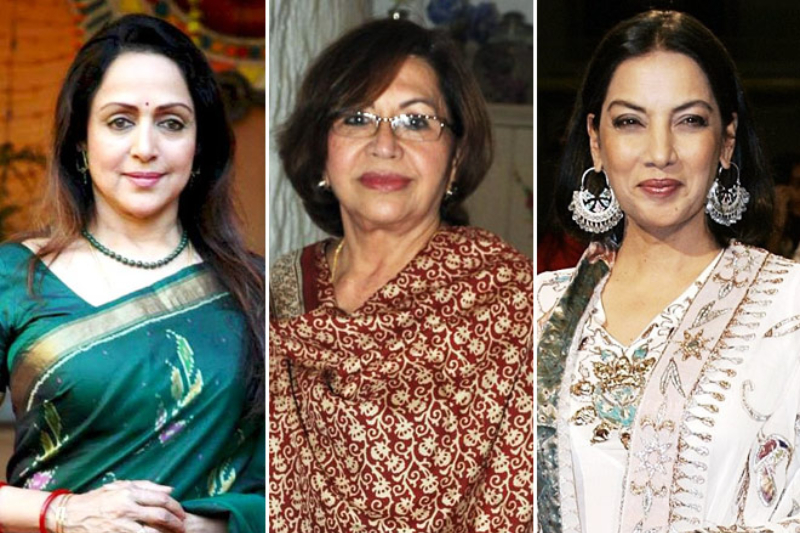 Bollywood is replete with tales of second marriages and love stories but what happens when their offsprings meet their new mom-to-be? Not everyone shares a great rapport with their father's new wife while some just might. Some families get along easily while some stand out with stark differences in them like chalk and cheese. Here's how some Bollywood stars have dealt with their new moms.
1. Sara Ali Khan and Kareena Kapoor Khan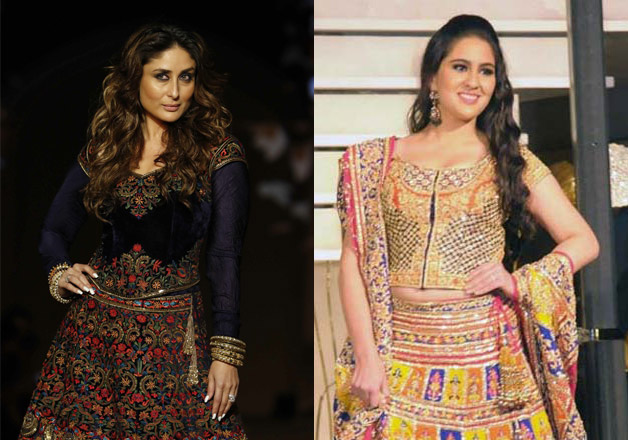 Sara Ali Khan is the daughter of Saif Ali Khan's former wife, Amrita Singh. Kareena Kapoor Khan and the starkid seem to have a friendly bond and they always party together with Kareena holding her in high acclaim.
2. Arjun Kapoor and Sridevi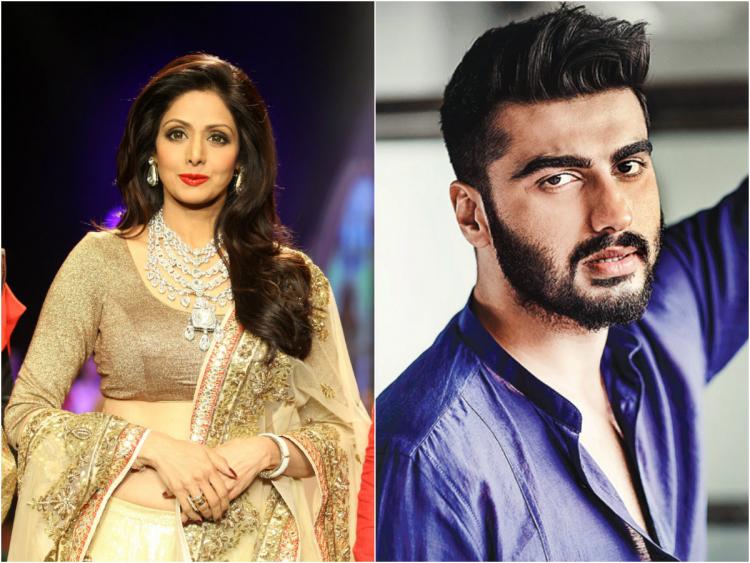 Arjun Kapoor, who is the son of late Mona Kapoor and has always had his younger sister as his rock but he and late Sridevi had always been at loggerheads. Arjun Kapoor has also confessed in one of his interviews that his relation with his step mother could never have been normal. Till date he doesn't have any ties with her daughters Janhvi and Khushi. And, he considered her to be his father's wife, nothing beyond that.
3. Salman Khan and Helen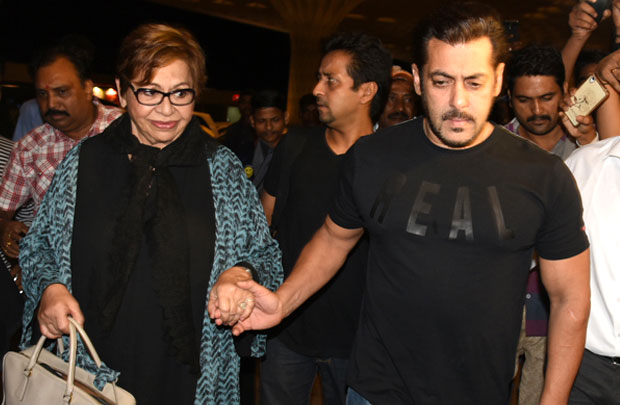 Salman Khan shares a jovial relationship with his stepmom Helen. Their family is the perfect example of a secular country that we boast of. Despite many cultural differences in their household, there is hardly any room for animosity and hatred. After marrying his first wife Sushila Charak, who later changed her name to Salma Khan, Salim Khan fell in love with Helen and brought her as his second wife in 1980. Salma and Salim have four kids namely Salman, Arbaaz, Sohail and Alvira.
4. Ira, Junaid Khan and Kiran Rao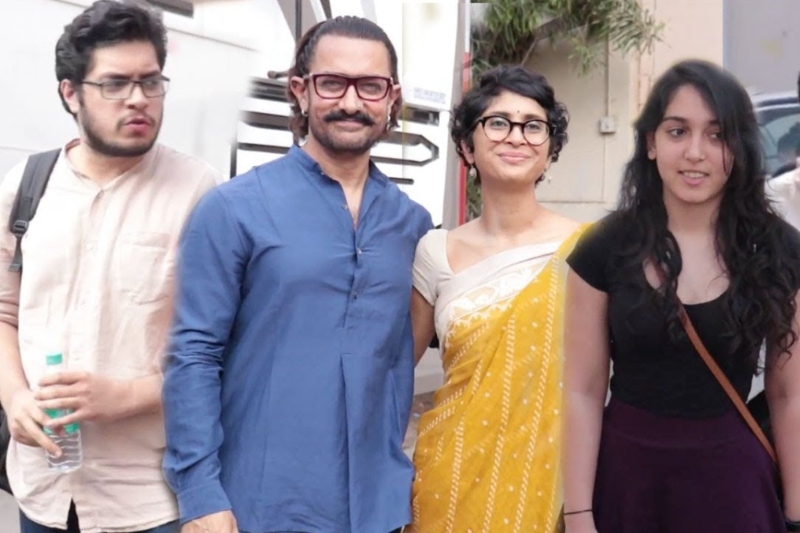 Kiran Rao married Bollywood actor Aamir Khan when he was already a father of two, Ira and Junaid from his first wife Reena Dutt. Kiran not only shares a very cordial and happy relationship with the two kids but has also praised Reena time and again for the way she has brought up the kids.
Kiran had also once reportedly said that even if Aamir and she did not have their own kid, Azad, their family would still be complete with Ira and Junaid. Kiran is often seen with Ira and Junaid at various film events and parties.
5. Shahid Kapoor and Supriya Pathak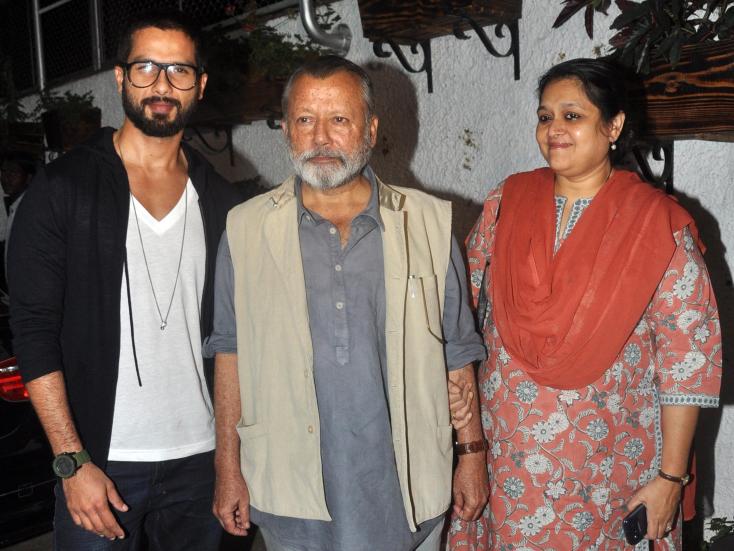 Pankaj Kapur married actress Supriya Pathak after separating from his first wife Neelima Azim. Shahid Kapoor, son of Pankaj and Neelima, has been fortunate enough to receive love and affection from both of his mothers. Supriya and Shahid not only accepted each other with open arms but share a very close relationship as well. Shahid in many interviews in the past has reportedly said that he has learnt lots of things under Supriya's guidance. The actor also shares a very affectionate relationship with his step-siblings Ruhaan and Sanah.
6. Farhan Akhtar and Shabana Azmi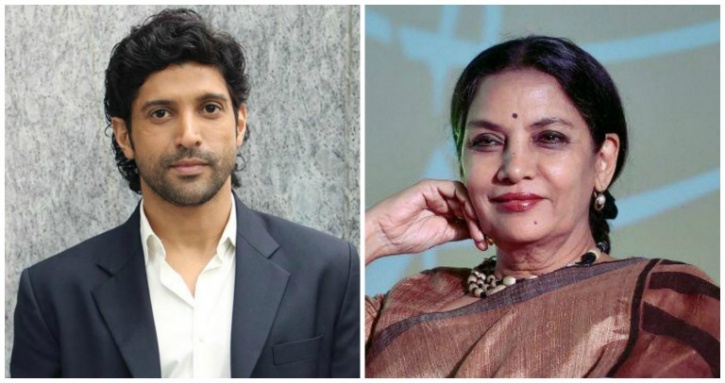 After separating from his first wife Honey Irani, Javed Akhtar married Shabana Azmi in 1984. Shabana not only became his second wife but also a second mother to his two kids, Farhan and Zoya. Farhan had reportedly said in an interview that his sister and he used to fight with their father for leaving their mother. However, with time and Shabana's love and care, they eventually grew fond of her. Farhan and Zoya have openly talked about their relationship with Shabana Azmi, and cannot help but praise for the guidance and love they have received from her.
7. Pooja Bhatt and Soni Razdan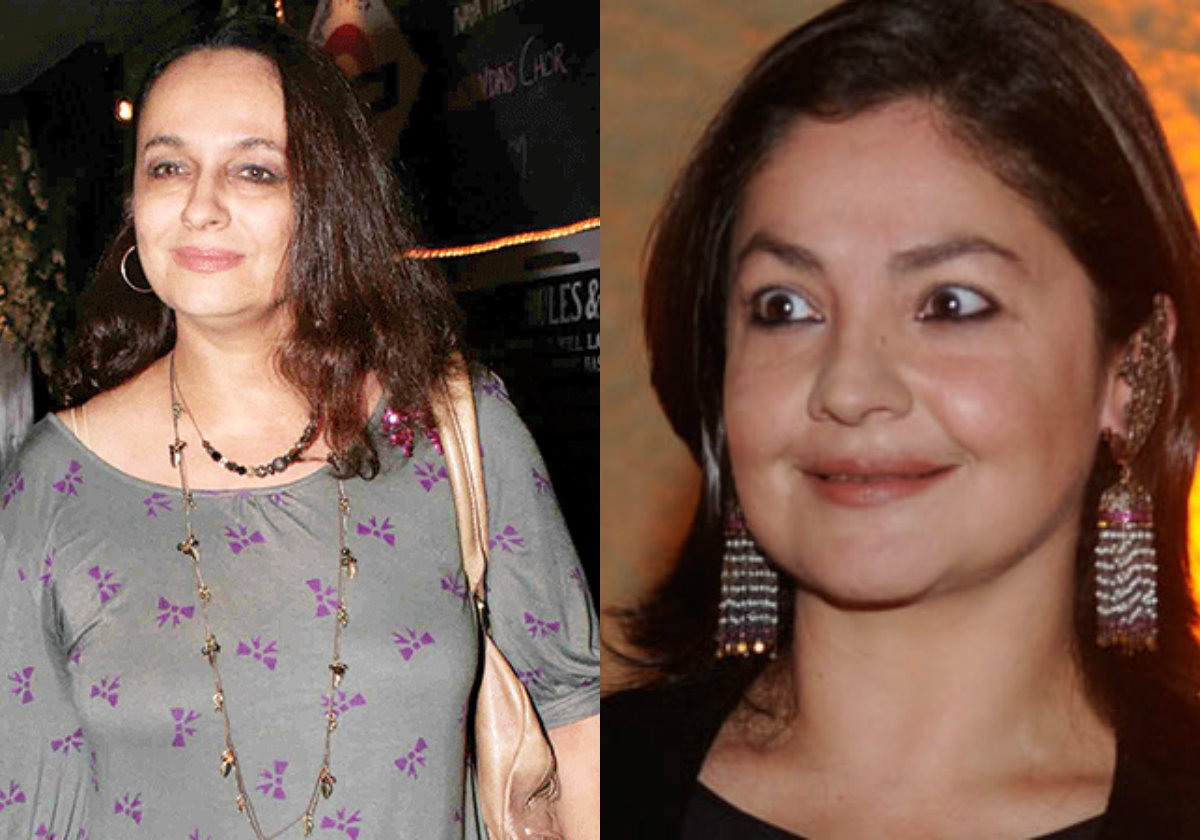 Mahesh Bhatt married British-born actress Soni Razdan and they both together have two daughters, Alia and Shaheen. He also had two kids, Pooja and Rahul Bhatt from his first marriage. However, the mother-children have taken it in their stride and is reportedly said to share a great bond. Given that there is a relatively less age gap between Soni and Pooja, there share more of a friendly relation than a mother-daughter one.
8. Sunny, Bobby Deol and Hema Malini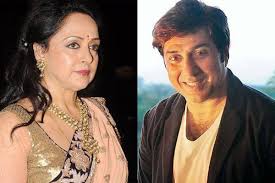 At an event, she confessed that she shares a beautiful relationship with her stepson, Sunny Deol, Dharmendra's biological son through his first marriage.