Bombay HC allows film, TV artistes above 65 years to work on film sets
Bombay High Court has quashed Maharashtra Government's order restricting 65 years and above to shoot.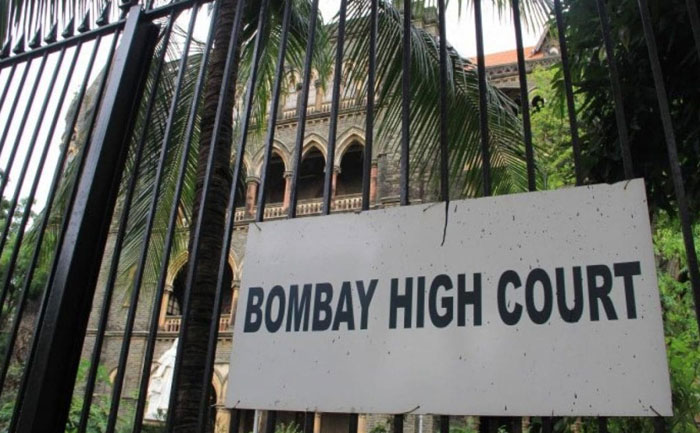 Earlier, the Maharashtra government had issued certain guidelines stating, that due to the coronavirus pandemic, the cast and crew will not allow anyone older than 65 years, as per Standard Operating Procedures (SOPs) authorities. However, on Friday, the Bombay High Court has quashed the government's orders as this had a huge impact on the senior crew members, who were the sole earners for their family.
A bench of Justices SJ Kathawalla and RI Chagla set aside the government resolutions issued on 30 May and 23 June by the state government. The Bombay HC said that all persons over 65 years of age to work in the entertainment industry will now be allowed.
The judgment came in two petitions, one by film and TV artist Pramod Pandey, and the other by the Indian Motion Pictures Producers Association (IMPPA), filed through advocate Ashok Saorogi.
One of the pleas said, "As per the list available with the petitioner, there are thousands of people aged above 65 years who were participating in the shooting of programmes prior to the lockdown. The shootings of such films and programmes have been left in between due to the non-availability of such people." The plea also said that the state's decision seemed like a case of "discrimination."
A detailed judgment from the Bombay High Court is expected to be out later today.