BrahMos engineer arrested for spying in missile centre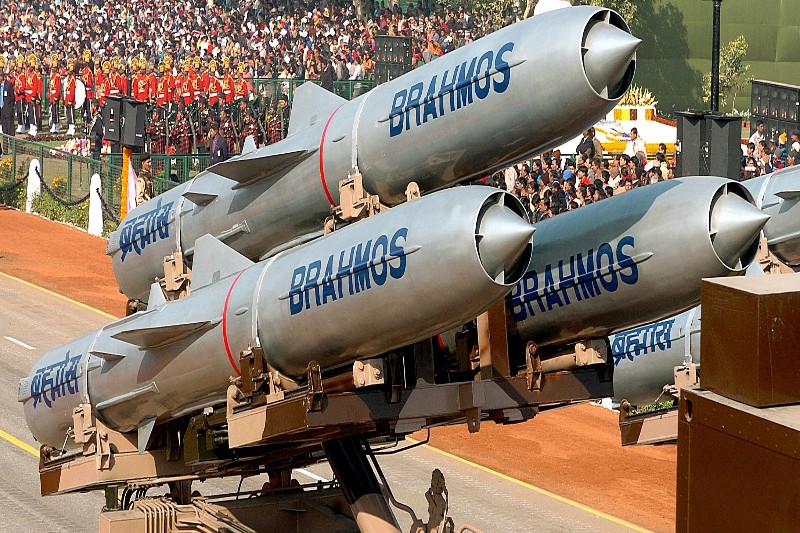 An engineer working at the Brahmos Aerospace Private Limited was on Monday arrested for allegedly spying at the center for Pakistan's terrorist organisation ISI and the intelligence agencies of other countries.
Nishant Agarwal was arrested at the center, following a joint operation by the Military Intelligence and Maharashtra police, reported the NDTV.
The report in the website also informed that the police are investigating whether he was "honey trapped" in Facebook by IDs, which may be fake accounts of women operated from Pakistan.
"Very sensitive information was found on his personal computer. We found evidence of him chatting on Facebook with Pakistan-based IDs," Aseem Arun, chief of the anti-terror squad of Uttar Pradesh was quoted as saying by the news website.
Also Read: Pakistan test-fires nuke-capable Ghauri ballistic missile
Nishant is reported to have been working at the technical research station of the missile centre for four years. He has been accused of passing out classified and secret information to the Inter-Dervices Intelligence (ISI) of Pakistan and other countries.
The website further reported that Nishant completed his education at the National Institute of Technology. He was a gold medallist.
Meanwhile, two other scientists working in a Defence Research and Development Organisation (DRDO) lab in Kanpur are also being investigated for similar activities.
This has been reported to be the first spy scandal at the Brahmos Aerospace, which makes important components of the BrahMos missile – considered to be the world's fastest cruise missile that can be launched from either land, ships, aircraft or submarines.
Image Source: India Tribune