#MeToo: BJP MP Udit Raj says women level allegations on men for money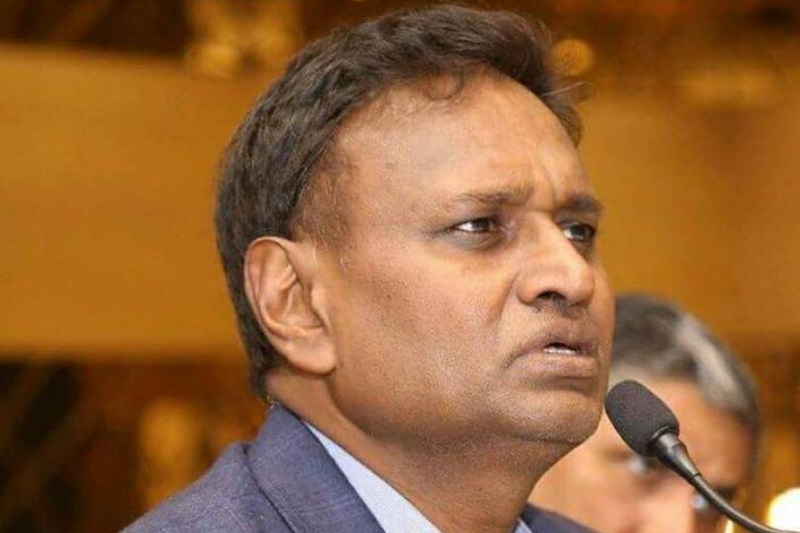 As the #MeToo movement is gaining momentum yet again,  more and more women are coming out in the open to call out the men who have harassed them. A Bharatiya Janata Party (BJP) MP, Udit Raj has also spoken about the movement and according to him women level allegations on men for the sake of money.
The MP criticized the movement where women have shed their inhibitions and spoken about their sexual harassment stories.  Zee News quoted the MP, Udit Raj saying, "Habitually women take Rs 2-4 lakh, level allegations on men and then pick another man."
He felt that women are misusing the movement. "I accept it is in man's nature. But are women perfect? Can it not be misused? A man's life gets destroyed because of this," he said. He also didn't fail to make comments on Tanushree Dutta-Nana Patekar controversy and said, "The #MeToo campaign is necessary but what is the meaning of accusing someone of sexual harassment after 10 years? After years how can it be possible to verify the facts of the events?" He added, "It must also be considered that it can ruin the image of the person who has been accused. It is the beginning of a wrong practice."
Among those who backed the movement was Union Minister for Women and Child Development, Maneka Gandhi who said that she was happy that the movement had started in the country. "Me Too campaign has started and I'm very happy. I think women are responsible and anger at sexual molestation never goes away. But I hope it does not go out of control in a way that we target people who have offended us in some way but I think women are angry at sexual molestation," she had said according to Zee News.
Also read: #MeToo: Four women journalists accuse MJ Akbar of sexual harassment