Confident Brazil coach Tite has nothing to hide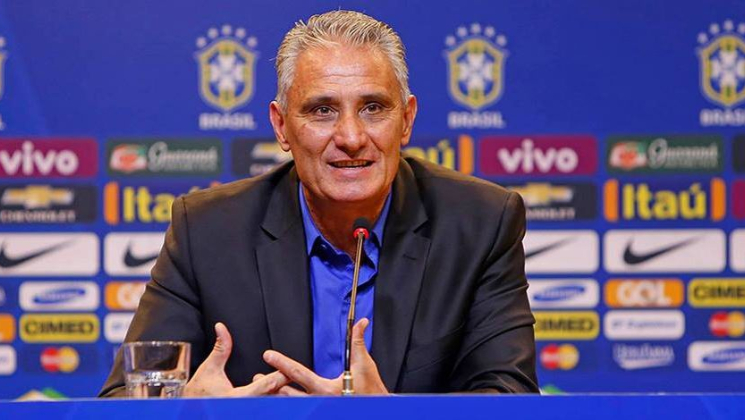 Sochi, June 13 Brazil coach Tite dispelled doubts on Wednesday regarding the team that will play against Switzerland in their first FIFA World Cup match, confirming that he will use the starting XI who beat Austria 3-0 in a friendly over the weekend.
Brazil's starting lineup will be made up of goalkeeper Alisson; defenders Danilo, Thiago Silva, Miranda and Marcelo; defensive midfielder Casemiro; attacking midfielders Willian, Paulinho, Philippe Coutinho and Neymar, and Gabriel Jesus as the lone striker, reports Efe.
The 4-1-4-1 formation has been tried and tested, as it was effective for Brazil during the South American qualifiers for the 2018 World Cup.
Brazil will face Switzerland on Sunday to open their campaign for a sixth World Cup.
Wednesday's practice was not open to the public and even accredited journalists were only allowed to watch for 20 minutes.
In a separate field and under the supervision of physical therapists, midfielder Fred started his first training session after suffering an ankle injury on June 7.
The 24-year-old injured his right ankle during training after a tackle by Casemiro.
Renato Augusto, who injured his knee two weeks ago, has started training with the rest of the team.