Britney Spears may never perform again due to her mental illness
Britney Spears' manager Larry Rudolph claims that the 37-year-old singer may never perform again.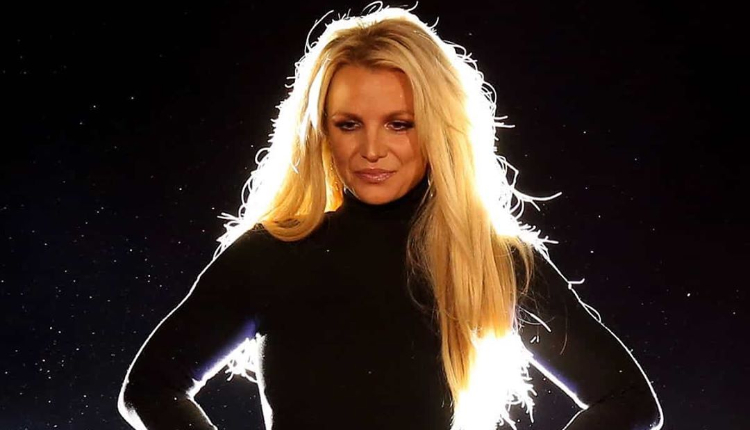 Britney Spears fighting mental health battle has been making headlines since January. Us magazine confirmed that Britney was undergoing treatment. They quoted a source saying, "Britney was distraught when her dad first got sick. … She couldn't emotionally handle the thought of potentially losing him. It was her breaking point." Now her manager Larry Rudolph claims that the  37-year-old singer may never perform again due to her mental situation.
Larry told TMZ: "As the person who guides her career — based on the information I and all of the professionals who work with her are being told on a need-to-know basis — from what I have gathered it's clear to me she should not be going back to do this Vegas residency, not in the near future and possibly never again."
"If that time never comes again it will never come again. I have no desire or ability to make her work again. I am only here for her when she wants to work. And, if she ever does want to work again, I'm here to tell her if it's a good idea or a bad idea," he added.
Britney was not taking her medicines properly and she was about to resume rehearsals for Domination but as per now, it seems Britney will not perform anymore on stage. Domination concert was earlier scheduled to premiere on February 13, with 32 shows but it later got postponed to January 4 due to her struggles with mental health.
This news will upset her fans as they will no longer be able to see their favourite singer performing live on stage. Health is important than anything else and we want the Baby One More Time star to get well soon and get back on stage.
For more such updates, stay tuned to the Live Mirror.
Also Read: BFFs Paris Hilton And Kim Kardashian Have 'Secret Surprise' For Fans