Brodie Lee Continues To Shade WWE And Vince McMahon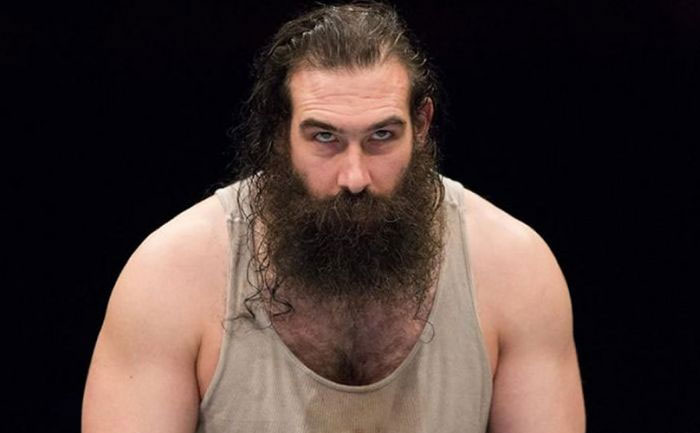 This week's AEW Dynamite featured a segment where Brodie Lee continued to lash out at WWE and his former employer Vince McMahon.
In the segment, Brodie Lee blasts off on one of his followers for sneezing in an obvious shade to Vince McMahon.
As is common knowledge, Brodie Lee formerly worked for WWE under the name of Luke Harper. However, his run with the company ended rather abruptly as his character was going nowhere.
This is not the first time Brodie Lee has taken digs at WWE chairman Vince McMahon. During last week's reveal, Lee took an obvious shot at Vince. He said, "you're not the first out-of-touch old man to not believe in me. But I will make damn sure you are the last."
Also Read | Jake "The Snake" Roberts Says WWE Is Treating "Talent Like Sh-T" Due To Brock Lesnar Booking
Although most WWE employees won't openly admit to watching the show, Bray Wyatt has no such reservations. The former WWE championship addressed the departure of the Wyatt family member through a tweet.
"It's just me and Rowan now…" Wyatt tweeted along with a gif of a boy bursting into tears.
However, Brodie Lee is hardly the first WWE talent to transition to AEW. Previously, AEW has welcomed former WWE superstar Chris Jericho, Dean Ambrose, as well as Matt Hardy into the fold.
AEW has slowly been establishing itself as a legitimate name in the wrestling industry despite being relatively new to the business.
Last week AEW Dynamite's broadcast received 932,000 viewers. It beat out WWE NXT which drew 542,000.