Hit Comedy Show Brooklyn Nine Nine To End After Season 8
Bad news for 'Brooklyn Nine-Nine' fans: Hit-comedy show to end with eighth and final season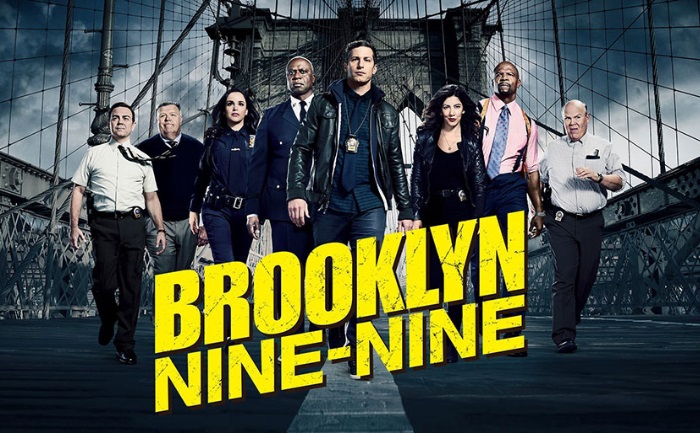 Bad news for popular comedy show Brooklyn Nine-Nine that airs on NBC. The Popular Precinct American show will soon go off the air. American The network has announced that they will end production with the season 8. The final season will consist of 10 episodes. The show starring Andy Samberg, Felissa Fumero, Andre Braugher, Craig Robinson, and others was hit among fans.
The news was officially announced by co-creator Dan Goor. He took to Twitter and wrote, "I feel incredibly lucky to have worked with this amazing cast and crew for eight seasons. They are not only among the most talented people in the business, they are all good human beings who have become a family. But most of all, I feel lucky that we have had the best fans in the world. Fans who literally saved us from cancellation."
"The way I see it, if this is to be our last ride then let us go out in a blaze of glory." pic.twitter.com/HBVVV5cRJc

— Brooklyn Nine-Nine (@nbcbrooklyn99) February 11, 2021
He further added that ending the show was a difficult decision. But they felt that this was the best way to honour the characters, the story and the viewers.
The show which started in 2013 was produced by Universal Television. It originally ran for five seasons on Fox before it was cancelled due to bad ratings. But was back after a massive outcry from fans and celebs alike on NBC later.
The show is also available on Netflix and will air as part of the 2021-2022 season.
Also Read: Emmys 2020: Check Out The Full List Of Celebs Who Bagged The Awards