BTS Drops Second Comeback Trailer "Outro Ego"
Watch the second comeback trailer for Map of the Soul: 7 in the form of "Outro: Ego"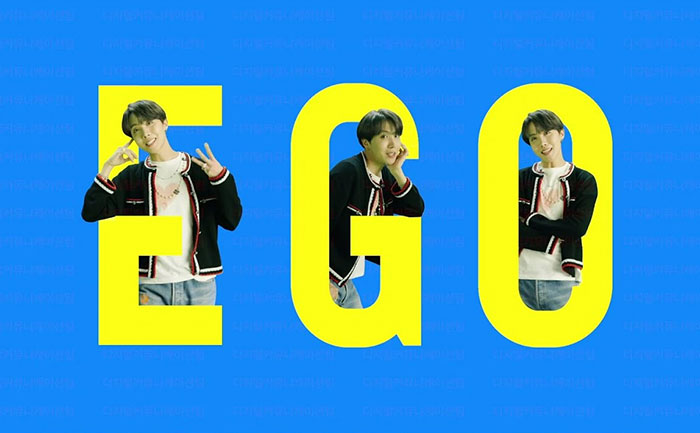 The wait is finally over as BTS has finally dropped the second comeback trailer for Map of the Soul: 7 in the form of "Outro: Ego" today (February 3, 2020). BTS second comeback trailer features rapper and dance leader J-Hope. You can watch it on Big Hit's YouTube channel.
The latest song released through a music video begins by referencing the intro track and debut trailer for BTS' very first album, 2013's 2 Cool 4 Skool, and features J-Hope ruminating on the choices that, while not always easy, have led him to where he is now as a member of BTS, seven years since the act's debut on June 13, 2013.
"I go back every day / To me of yesterday / To the life of giving up / I let myself go away / But in this world, you know / There are truths unchanged / Time rushes ever forward / There's no ifs, buts, or maybes," he raps, referencing his own journey with BTS.
"Life not of J-Hope but Jeong Ho-Seok flashes by / It must have been full of regret with no hope till I die / My dancing was chasing ghosts / Blaming my dream, asking why I live and breathe," the translation of the official lyrics reads.
J-Hope acknowledges the ups and downs in the road, ultimately accepting his "fate" as a symbol of hope. "Seven years of anguish come out finally / Oppressions all resolved / Into my heart come answers from my most trusted / Only one hope, only one soul," he sings.
Notably, Ego is the third release off BTS's upcoming studio album, Map of the Soul: 7 after Interlude: Shadow and Black Swan.
Speaking about the album, RM had earlier told James Corden, "It's been seven years since our debut and we have seven members here."
"Seven is a really special number for us and we've practiced so hard for these tracks and the dance routines. So please stay tuned for the album," he added.
If you haven't already, you can watch"Outro: Ego" below: