Bigg Boss Kannada 7 Winner: Everything You Need To Know About Shine Shetty
The winner of Bigg Boss Kannada 7 is Shine Shetty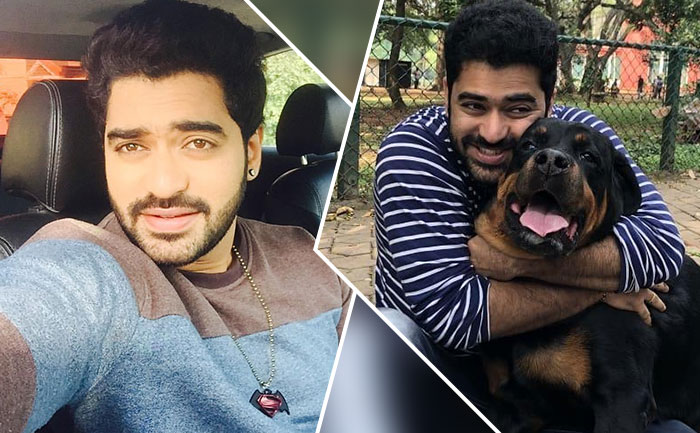 The 7th season of Bigg Boss Kannada has finally concluded as Kiccha Sudeep announced the winner on February 2, 2020. As we have reported earlier, Kiccha Sudeep declared Shine Shetty the winner of BB Kannada 7. In the finale of BB Kannada season 7, Shine Shetty defeated Kuri Prathap and Vasuki Vaibhav and claimed the title.
Shine Shetty is one of the most active and strongest BB Kannada 7 contestants ever since the show premiered last year. As a result of his active participation, he managed to win huge fan following which definitely helped to emerge as the winner of Bigg Boss Kannada 7.
Out of 20 contestants who took part in this season and only five contestants namely Shine, Vasuki, Kuri Prathap, Bhoomi Shetty and Deepika Das had entered the finale. On the first day of its grand finale, Kiccha Sudeep evicted two contestants. Bigg Boss Kannada 7: What Is The Prize Money For BB Kannada 7 Winner?
On the final and second day of BB Kannada 7 finale, only three contestants like Shine, Vasuki and Prathap were there. In the end, Shine Shetty won the title.
BB Kannada 7 Winner: Here's Everything You Must Know About Shine Shetty
1. Born in Kundapura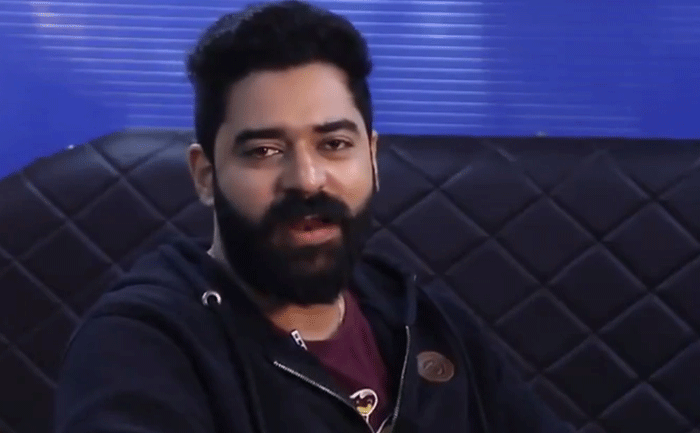 Shine Shetty was born on 04 April 1991, in Udupi, Karnataka. He belongs to a middle-class family. The name of Shine Shetty's father and mother is Sharachandra Shetty and Indira Shetty respectively. He has a younger brother Varun Shetty.
2. Won Mr Mangalore Pageant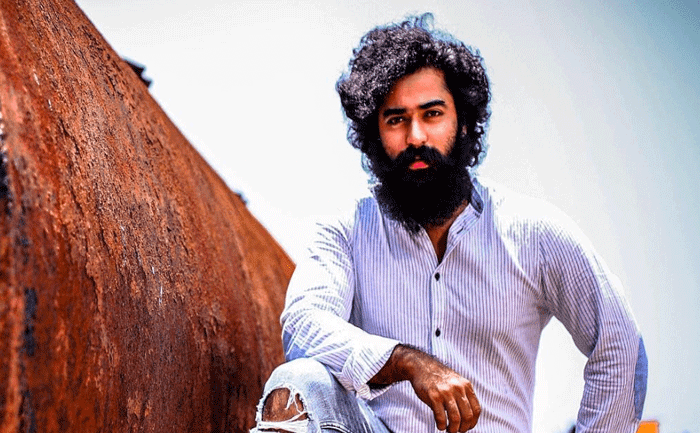 Shine Shetty is a college dropout who had interest in acting and cultural activities since he was a child. In 2013, he won Mr Mangalore pageant and started anchoring a show on a local channel.
3. Wanted To Be An Actor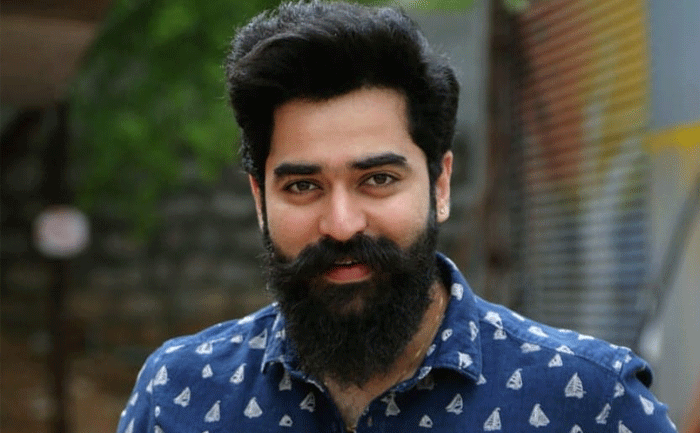 In order to become an actor, Shine Shetty came all way to Mumbai from Bengaluru for acting course and then returned to his hometown for serials. He got an opportunity to work in Meera Madhava in the year 2014. His acting skills were widely appreciated.
4. Associated With Star Singer
Post Meera Madhava, Shetty was associated with Star Singer and was mentored by famous singer Vijay Prakash.
5. Silver Screen Debut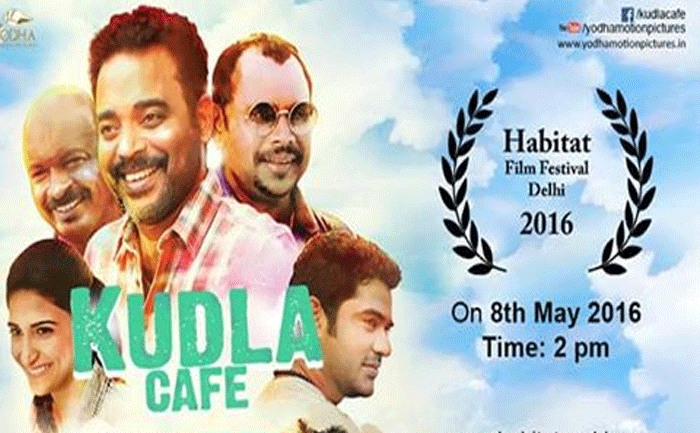 The BB Kannada 7 winner made his silver screen debut with Kudla Cafe. Later, he entered in Sandalwood and featured in Asthitva.
6. Shetty Became Famous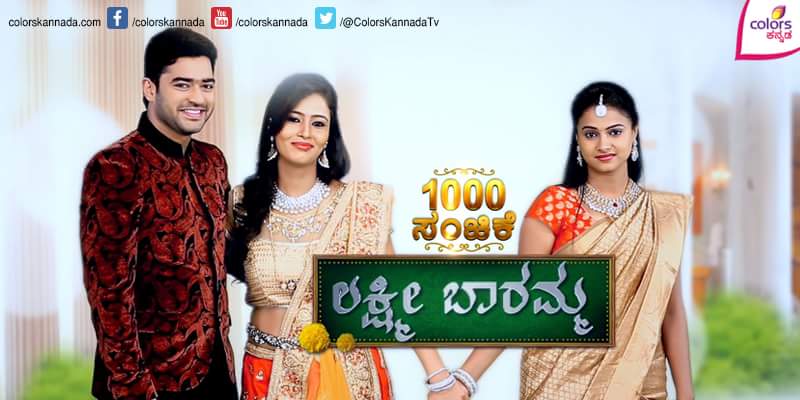 Shine Shetty became famous and gained nationwide recognition with Laxmi Baramma serial. He then left the show and was replaced by Chandu Gowda. Later, he was part of Gvana Yajna.
7. Fitness Freak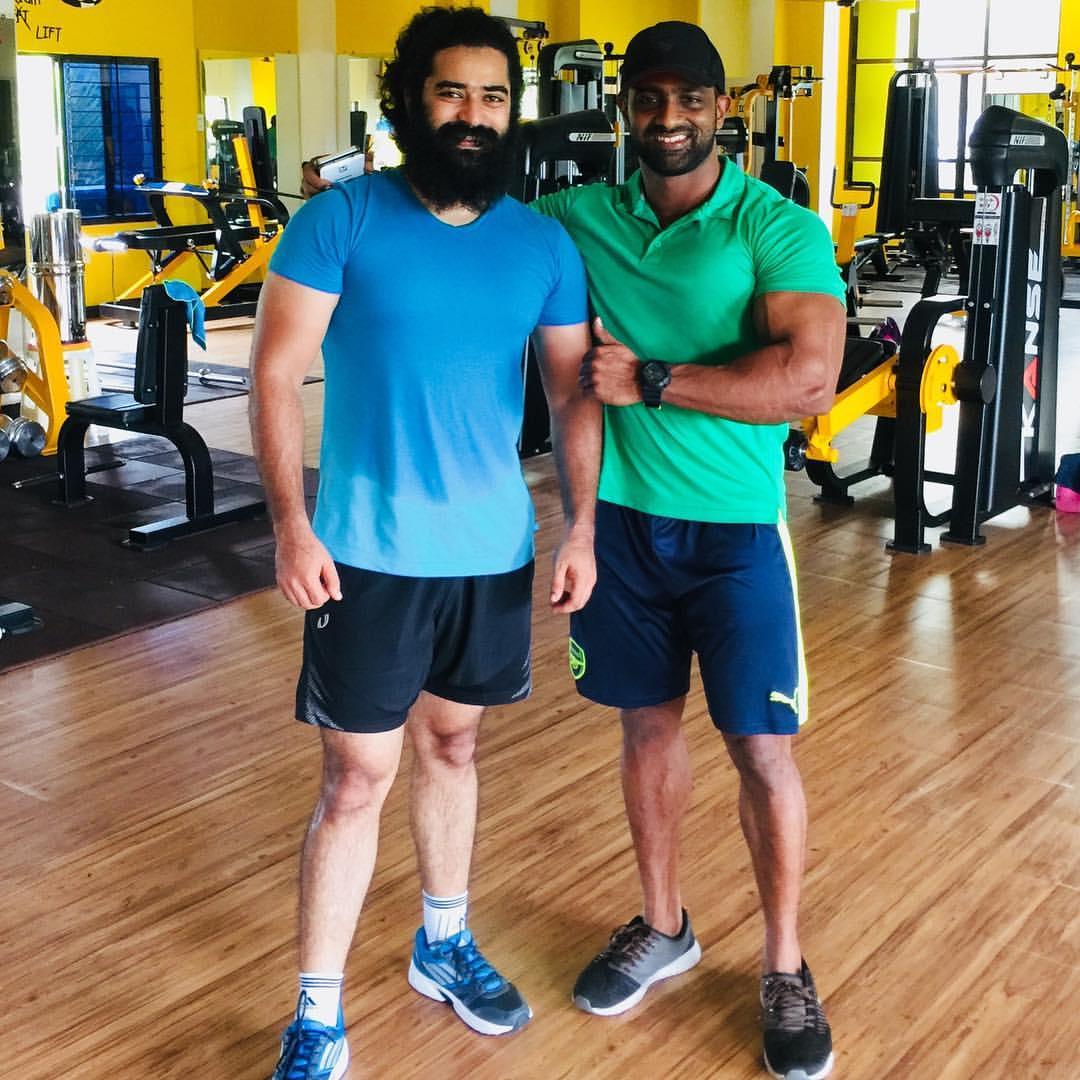 Shine Shetty is a fitness freak and this picture prove the same.
8. Started Street Food
Shine Shetty did not get enough opportunity to extend his acting career and that is the reason he started a street food shop in his native place. Shetty still wants to revive his acting career with Bigg Boss Kannada.
9. He is a Pet Lover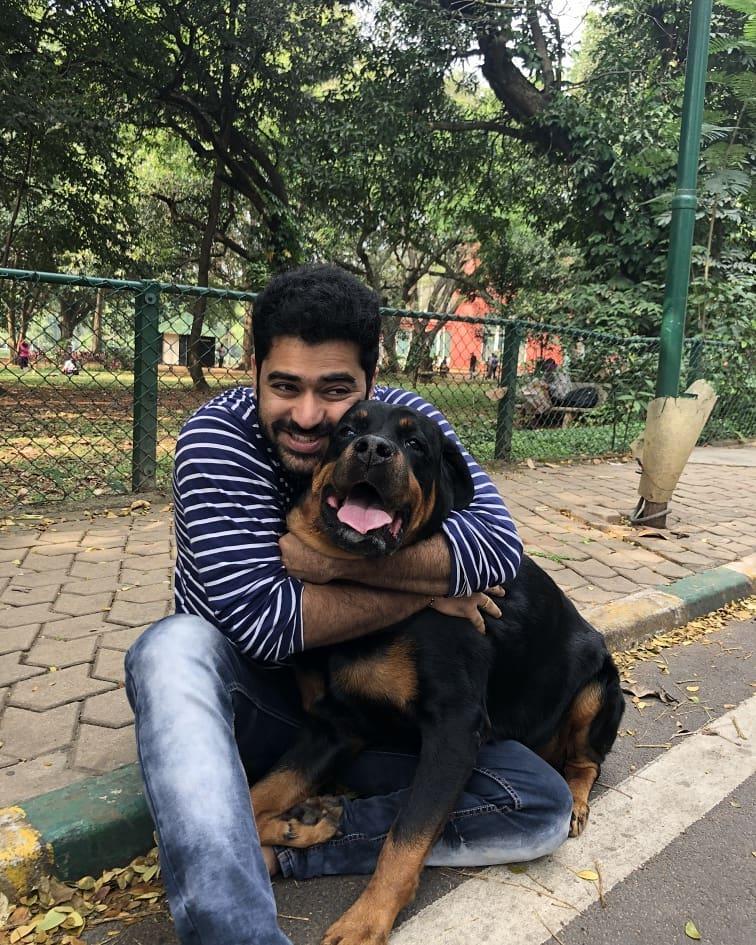 Shine Shetty loves dogs.