Paris Motor Show: Bugatti launches 'Divo', its most expensive car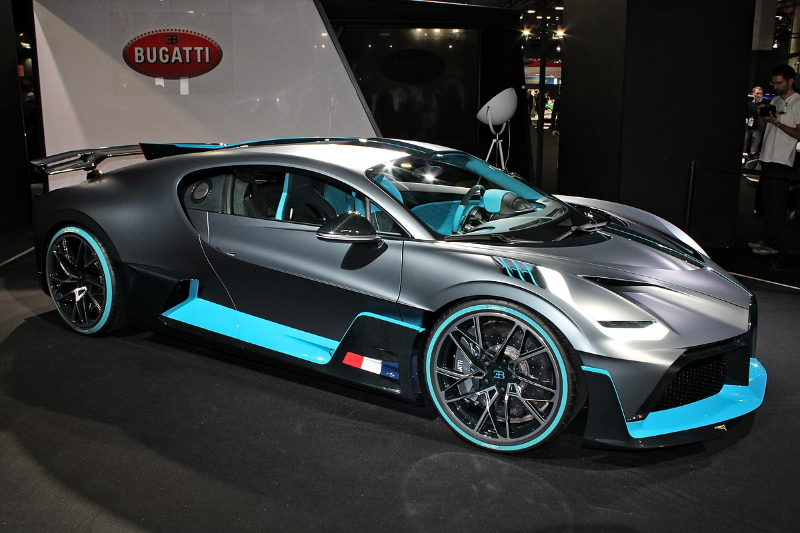 Bugatti has launched one of the most expensive and fastest cars in the world at the Paris Motor Show 2018. The name of the car is 'Bugatti Divo'.
We say 'Bugatti Divo' is amongst the fastest cars because it covers 0-100 km/h of acceleration in just 2.5 seconds. We also say 'Bugatti Divo' is amongst the costliest cars as it costs €5 million i.e Rs 42 crore.
Now, if you are dreaming to purchase this supercar, then you are too late as Bugatti has strictly restricted the number of production units to 40 and every single unit was sold even before the Paris Motor Show debut.
Just like every Bugatti production in the past, the supercar 'Divo' is also set to be an object of pure fantasy. The company itself has declared Divo as "the most agile and dynamic car Bugatti has ever created".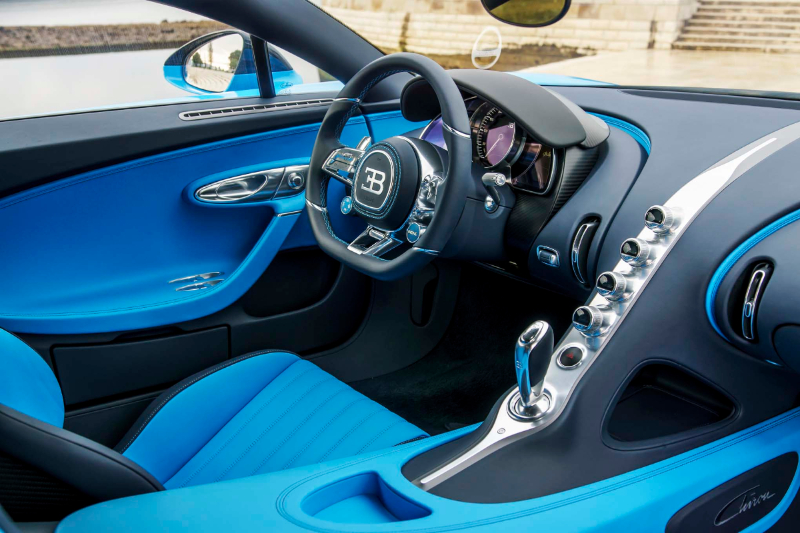 When you talk about specifics, you will find an eight-liter W16 engine (an exclusive production of Volkswagen Group) producing 1500 hp and 1600 nm torque. Importantly, Bugatti has managed to shave a good 35 kilograms in comparison with the Chiron and also produces 90 kgs of additional down-force on the Divo. The speed limit has been kept at 380 km/h.
Bugatti will begin the deliveries of Divo from next year, as the car commemorates the 110th anniversary of the company in 2019.
Also Read: Realme 2 Pro launched in India, goes on sale in October on Flipkart