Bulandhshahr violence: Armyman who allegedly killed inspector, detained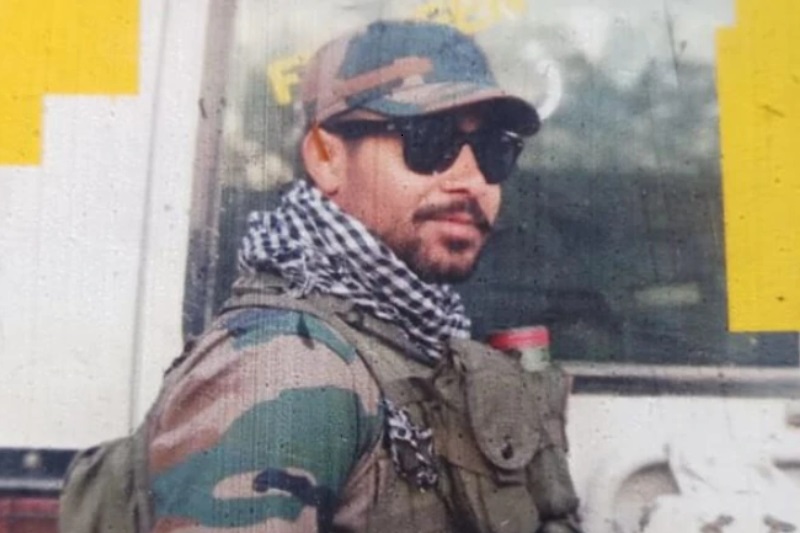 The army man who had allegedly shot police inspector Subodh Kumar Singh during Bulandshahr violence has been detained from Jammu and Kashmir. The accused army man will be handed over to Uttar Pradesh police today.
The accused is identified as Jitendra Malik, alias Jeetu Fauji was reportedly detained from 22 Rashtriya Rifles Army camp in Sopore district.
In Bulandhshar violence, inspector Subodh Kumar Singh and a 22-year-old undergraduate student Sumit Kumar were killed, which was apparently broke out after cow carcasses were found in a jungle.
As per the Special Investigation Team (SIT) both of them were shot dead with the same bore (.32) pistol or pistols. Police believe the pistol belongs to Jeetu Fauji who reportedly opened fire and killed the cop.
According to Kumar's autopsy report, a bullet entered in his skull and remained stuck there. The bullet entry wound was 1.5 cm by 1 cm. An X-ray of Singh's head clearly showed the bullet stuck in the rear of the skull. The post-mortem report also found four to six injury marks, which were inflicted by stones.
It is to be noted that Inspector Subodh Kumar Singh was among the five investigative officers who had probed the lynching of Mohammed Akhlaq.
Uttar Pradesh Chief Minister, Yogi Adityanath while speaking on the murder of Inspector Subodh Kumar Singh by a mob in Bulandshahr, said that the incident was an 'accident' and was not a case of mob lynching.
Apparently, Yogi's reaction has come a day after the CM met Prime Minister Modi and the family members of slain inspector Subodh Kumar Singh
Also read: Bulandshahr violence: Yogi Adityanath meets slain police inspector's family