This Burj Khalifa-sized Asteroid zipped past Earth; Deets Inside
The asteroid, which is nearly as tall as the Burj Khalifa, will make its closest approach to Earth on today.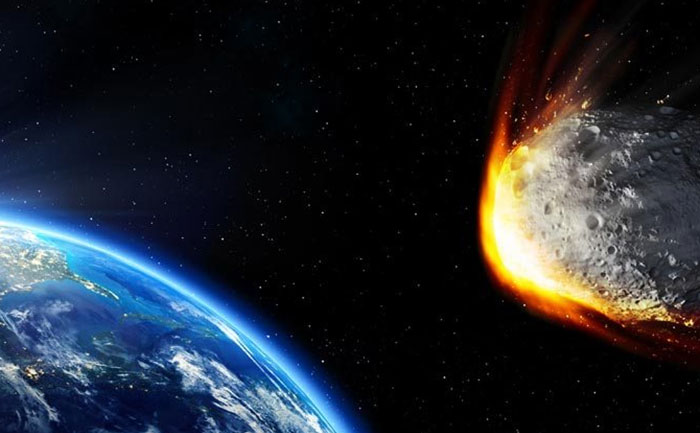 After Asteroid 2006 QQ23 zipped by Earth last month, another asteroid is set to safely pass our planet this weekend. An asteroid as tall as the world's tallest building, Burj Khalifa has zipped past the Earth on September 14 at 7:54 pm EDT on September 14 (5:24 am IST on September 15) at a speed of  14, 361 miles per hour.
In a statement by NASA, the asteroid 2000 QW7 has passed our planet from a distance of 3.3 million miles. But it has posed no threat to the Earth while passing through. However, NASA will be keeping an eye on it as it passes close to the earth. This is to plot the asteroid's movements in the future and figure out whether or not it may come closer to our planet on future passes.
This will not be the first time that this asteroid has approached the Earth. On September 1, 2000, earlier, it has first approached our planet. The next approach of the giant asteroid is mentioned to be October 19, 2038.
Space agencies, have been tracking and monitoring asteroids to notify us about their moves and strikes well in advance. However, rocket company SpaceX founder and technology entrepreneur Elon Musk lhad last month raised concerns over the lack of defence tactics to protect us from an asteroid hit.
He had tweeted that though at present we are not in any danger of an asteroid hit. But a big rock will hit Earth eventually & we currently have no defence.
What are your thoughts regarding an asteroid hit? Do you think it is better to be prepared? Do let us know.
Also Read:  Tesla coming to India in 2019, says Elon Musk