Hollywood Star Burt Reynolds passes away at 82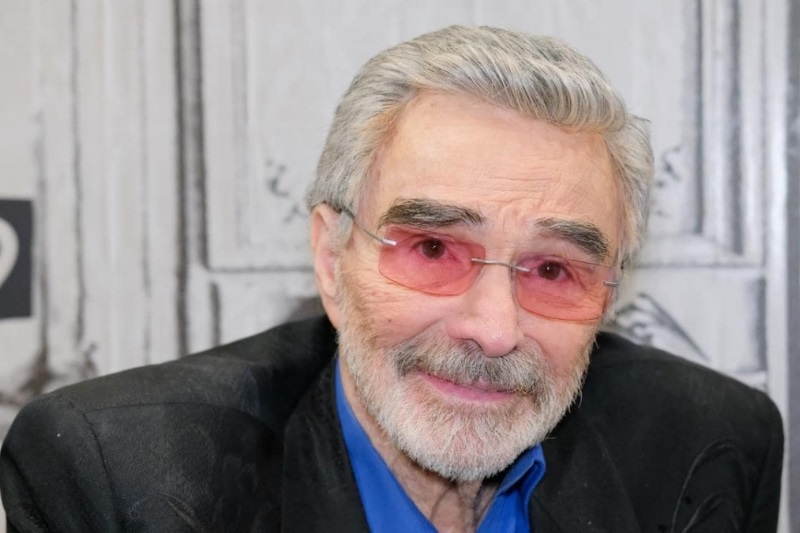 One of Hollywood's most popular actors Burt Reynolds died at age 82. Reynolds died on Thursday morning at the Jupiter Medical Center in Florida.
News 18 quoted Reynolds' niece Nancy Lee Hess saying, "It is with a broken heart that I said goodbye to my uncle today. My uncle was not just a movie icon; he was a generous, passionate and sensitive man, who was dedicated to his family, friends, fans and acting students."
Reynolds was one of the most bankable actors in the film industry when he was at the peak of his career
He has starred in a number of films, also including "White Lightning" (1973), "W.W. and the Dixie Dancekings" (1975), "Hustle" (1975), "Nickelodeon" (1976) and "Semi-Tough" (1977). He was the top money-making star at the box office in an annual poll of movie exhibitors 1978 through 1982. His film career stalled in the mid-1980s with several misfires and he was never again a leading movie star.
Reynolds also directed several movies in which he starred, including "Gator" (1976), "The End" (1978), "Sharky's Machine" (1981) and "Stick" (1985).
Reynolds experienced some health issues later in his life. He underwent quintuple heart bypass surgery in 2010 and was hospitalized in intensive care in 2013 with the flu.
Also read: Gold medallist Tejinder Singh Toor's father passes away