CA XI vs India: Rain washes out first day's play at the SCG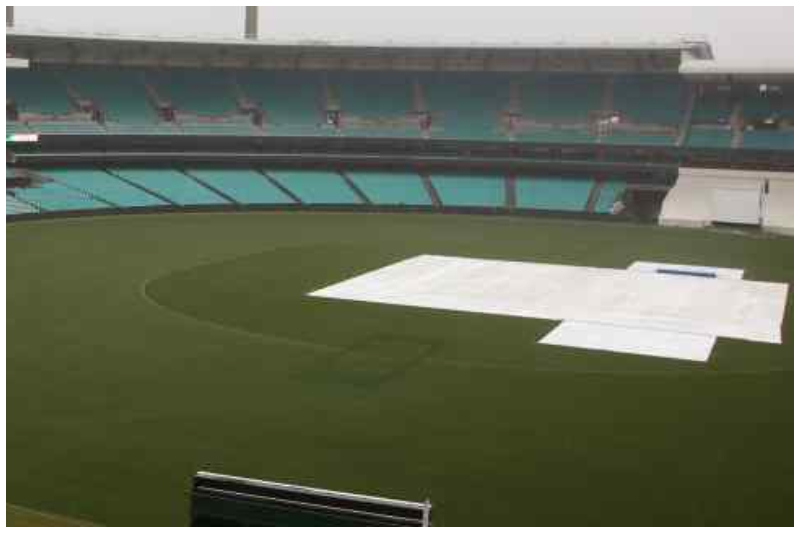 The first day of the tour game between India and Cricket Australia XI was washed out without a single ball being bowled at the Sydney Cricket Ground (SCG) on Wednesday.
Pouring! Grim chances of play here. pic.twitter.com/kgzfnFLx21

— BCCI (@BCCI) November 27, 2018
The rains had begun on Tuesday night and never really stopped as the ground was wet throughout the day. The downpour stopped for a brief while at 1 pm local time as the groundsmen started to do their best in making sure the field is ready for play. Basing on this, the toss was slated to be held at 3:30 pm with play to begin 30 minutes later.
The SCG under a cloud cover at the moment. Stay tuned for further updates from the tour game against CA XI ?️?️ pic.twitter.com/fRYmyb1VGD

— BCCI (@BCCI) November 27, 2018
But unfortunately, play was called off for the day at 3 pm. As a result, the second day would thus have an extension.