Calcutta university wants 'single' hostel superintendent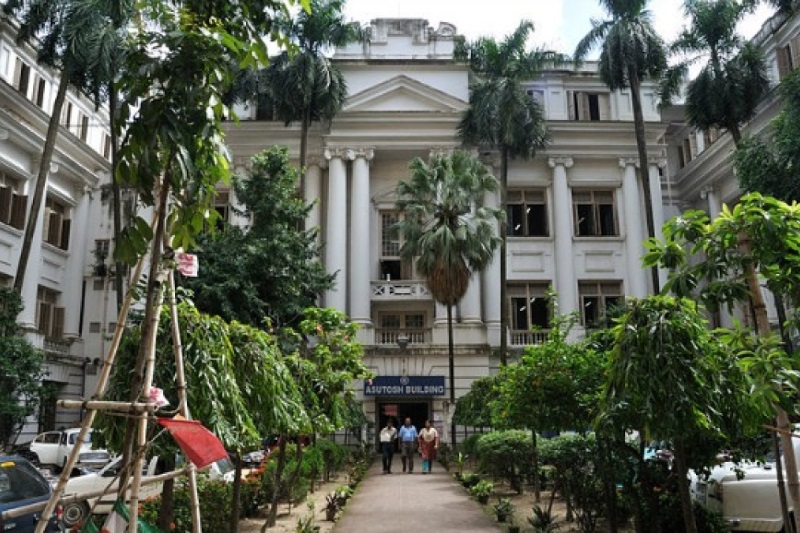 With all its tradition intact, the University of Calcutta looks to be different from the other universities of the country. In a complete shock, the prestigious university has put up a notice to fill the vacancy of hostel superintendents of the university in which among other qualifications, it mentioned that the candidate will have to be 'single' to be considered for the job. The age group mentioned in the notice in 40-55 years.
It wasn't possible to get any official statement from the University of Calcutta on how 'single' status of the applicants, but sources said that the varsity wants people with no family ties. The notice also says that the candidate must be a graduate from any university for full-time contractual position.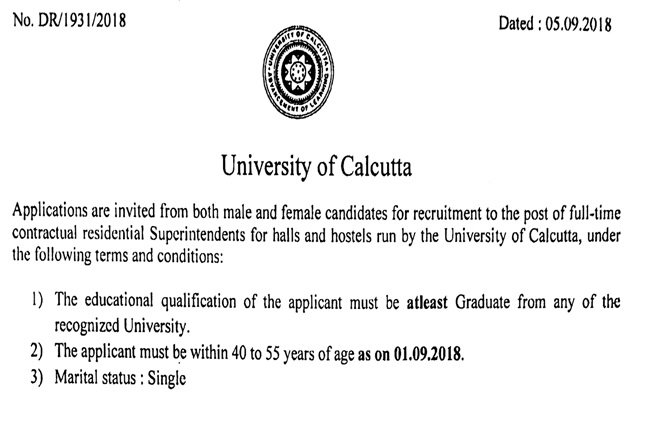 According to the source, the issue of the candidate should be 'single' was discussed in a syndicate meeting  months ago and since none objected it cleared by the syndicate unanimously and so the notice was put up. It was also mentioned that as perks the candidate would be entitled to free accommodation inside the campus, but no guest or relative will be allowed to stay with the selected candidate.
However, the higher education ministry officials have no clue as to how this 'single' can be a pre-requisite for any job under the university's rules as no such rule exists with another prestigious university of the city — Jadavpur University.
Meanwhile, the hollowed 161-year-old university has plenty of distinguished alumni who made the country proud spanning the three centuries. The names include Bankim Chandra Chatterjee (the writer national song Vande Mataram), Swami Vivekananda, Netaji Subhas Chandra Bose, Bidhan Chandra Roy, Satyendra Nath Bose and many others.
The university also boasts of three Nobel laureates — Rabindranath Tagore (1913 Literature), Sir CV Raman (1930, Physic) and Amartya Sen (1998 Economic Sciences).
Also read: Ramachandra Guha condemns the raids and arrests of activists countrywide