Camila Cabello blushes over First date with bae Shawn Mendes
Camilla Cabelo has been gushing over Shawn Mendes since being in relationship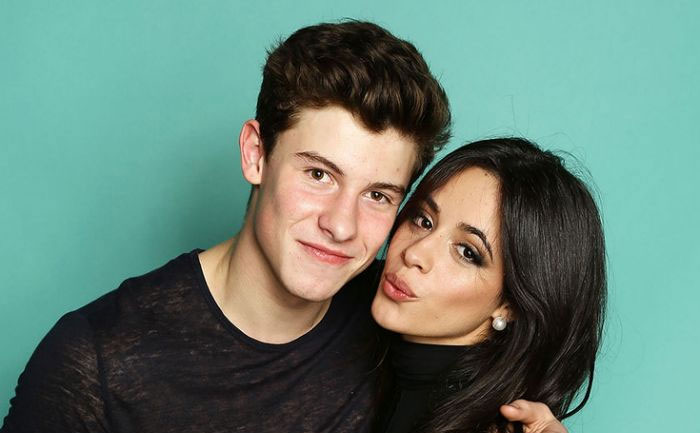 The Senorita collaborators are officially crazy in love for each other. Camila Cabello lately performed a couple of tracks of the Romance during a special live show from Apple Music's New Music Daily which was apparently held in the Los Angeles on the day of Saturday. She also described to her excited fans during the event how Shawn Mendes has completely fit into the latest upcoming record.
According to report by ET, Camila Cabello had performed about some multiple songs and that indirectly revealed her romance with Mendes, 21 and also explained some stories to the crowd where she told about how she was in love. However, she didn't mention the name of Shawn Mendes.
Not only that, one of the anecdotes was about her and Shawn mendes first date and kiss. This she remembered while working on the song with Billie Eilish's brother, Finneas O' Connell. In fact, Camilla Cabello also revealed that she began working on the song Used to This where they united for one day right after her trip to San Francisco where she and Shawn Mendes kissed each other for the first time.
Moreover, Camila Cabello and Shawn Mendes had been seen making out at a San Francisco restaurant on 12th July. It was apparently sometime ago when the Stitches singer admitted that he and Camilla had their first date on 4th of July. As per report by ET, Camila Cabelo looked closely connected with her fans and performed beautifully at the Apple Music event even after falling on the stage by accident.
Also Read: Shawn Mendes And Camila Cabello Put To Rest Break Up Rumours With Cosy Picture