Riverdale actress Camila Mendes opens up on sexual assault
Camila Mendes opens up on being sexually assaulted in college and how she coped with aftermath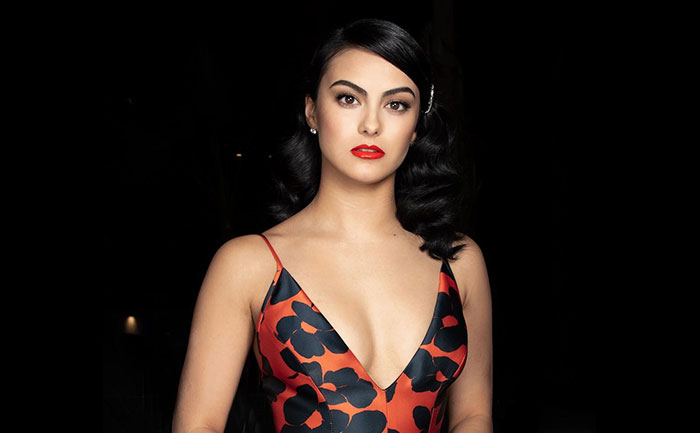 Riverdale actress Camila Mendes opened up about the dark period of her life. She spoke about the horrifying experience of being drugged and sexually assaulted during her freshmen year in college. The actress also spoke about how she coped with the aftermath of the assault.
In an interview to the Women's Health magazine, Camila Mendes revealed the reason behind a tattoo that she had inked on her ribcage, which reads "to build a home". The 25-year-old credited this feeling of restlessness as she moved around a lot during childhood due to her parents divorce and a "very, very bad experience" in college for her decision to undergo the inking.
Mendes, who studied in New York University's (NYU) Tisch School of the Arts, was drugged and sexually assaulted during her freshman year there.
Mendes said, "I had a very, very bad experience. I was roofied by someone who sexually assaulted me."
She further added, "I've always, always wanted nothing more than stability. Moving around throughout my whole childhood was a bit traumatic. You're constantly saying goodbye to people, and you're constantly being removed from your identity. When you start to feel like you're connecting with a group of people, an environment, and a home — a physical home- it can be destabilising when you're uprooted and taken somewhere else."
Mendes told Women's Health that following the sexual assault, she made a promise to herself to always strive to feel safe and secure, both within her own body and in her current environment. The tattoo has helped her become a stronger self. Currently, whenever Mendes hits a rough patch she ponders about what she would do "physically for myself."
Also Read: Camila Cabello Thanks Shawn Mendes over Insta for Success of 'Senorita'