Captain America 4: Anthony Mackie to star in a standalone movie?
Anthony Mackie will be having a solo outing as the new Captain America? Read on to know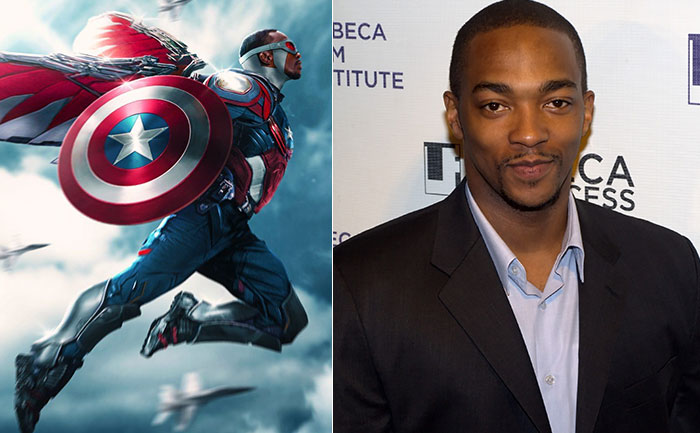 Hollywood superstar Chris Evans bid goodbye to the role of Captain America in Avengers: Endgame. He had handed over his Captain America shield to good friend Sam Wilson. The next chapter of the story will be told in Disney Plus' The Falcon and the Winter Soldier. The show will explore the beginning of Sam Wilson taking over Steve's legacy in it. The show is slated to release around 2020.
Now a recent development claims that Captain America 4 is on the cards with Anthony Marker in the lead role.
As reported by a source to We Got This Covered, the studio is developing Captain America 4. Insiders claim the new movie will see Anthony don the Captain America suit. He will be having a solo outing as the new Captain America in the future of MCU.
There has been no confirmation of the same from Marvel as yet.
Rumours have been resounding since long that Sam is set to join the New Avengers lineup when the team gets rebooted in a few years. Black Widow, Iron Man and Captain America are no more a part of the Avengers but soon superheroes like the new female Thor, Doctor Strange, Black Panther, Captain Marvel, Blade, and Spider-Man will constitute of the new Avengers. The Falcon could also join the league.
Another theory doing the rounds is about Chris Evans Captain America could return in the MCU through Time Travel.
Also Read: Avengers: Endgame: Captain America aka Chris Evans future plans revealed